HUBBARD CONVENTIONAL MALES
USA + LATAM
The Hubbard Conventional Males have been selected to offer the best meat yield at the lowest live cost.
Their qualities, in terms of viability and reproductive persistence, provide a significant economic benefit.
They are characterised by strong growth, very good feed conversion ratio, excellent viability, and good meat yield at processing.
Hubbard M99
The Hubbard M99 is a white male, hugely successful in numerous parts of the world regions such as the USA, Europe, and Asia.
Irrespective of the feed ingredients used, the skin and shanks of the progeny of the Hubbard M99 male remain uniformly white.
This male is intended for markets demanding both competitive live production cost and good yield.
Hubbard M77
The Hubbard M77 is a yellow male which has been selected to offer good reproductive performance combining low live cost with competitive conformation.
The end result is a yellow skin broiler easy to grow, fully satisfying market requirements over a wide range of weights.
Hubbard M22
In 2017 Hubbard launched a new yield male to complete their range of conventional males: the Hubbard M22.
The use of CT Scanner technology in the breeding program has enabled Hubbard's R&D team to amongst other things, significantly improve the accuracy with which the genetic criteria for breast meat yield is measured.
The Hubbard M22 is a yellow male responding to markets where the percentage of deboned breast meat is the key factor in the choice of breeder packages. It delivers excellent carcass conformation and deboned breast meat yield.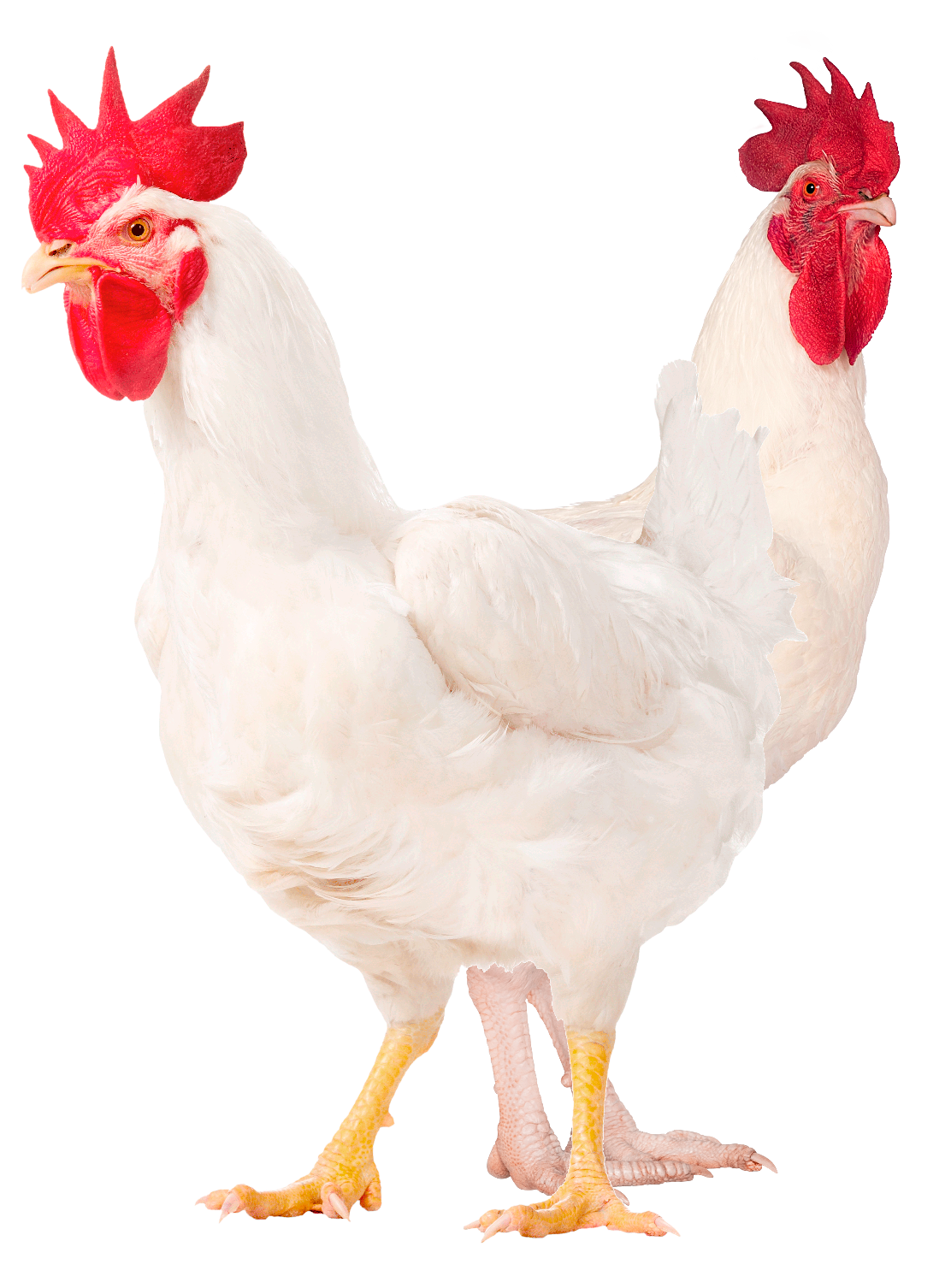 Associated products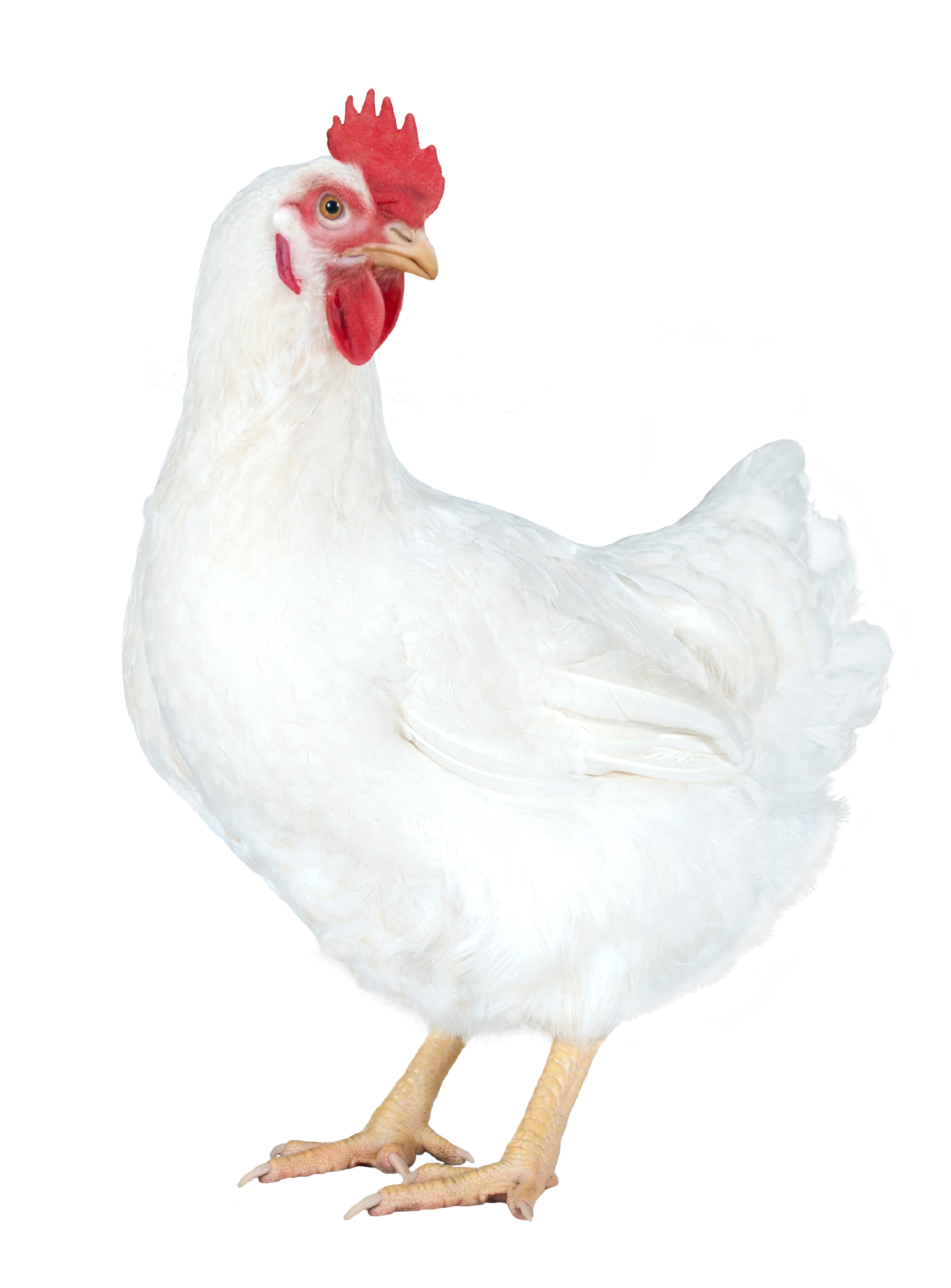 HUBBARD EFFICIENCY PLUS: The New Standard for Efficiency!   The latest R&D techniques have been used to improve the level of breeder and broiler performance in the field to meet customers' expectations.   The Hubbard Efficiency Plus represents a perfect blend of advanced breeder and broiler performance. Customers will benefit from high egg and chick numbers, robust...
This range features 3 females with the following characteristics: JA 57: possesses the greatest PS productivity, with more than 229 H.E. at 68 weeks. The hen and broilers are exceptional in their  rusticity JA 57 K: offers the same PS productivity and rusticity, with offspring broilers being feather sexable, JA 87 : promotes broiler growth, and offers a superior...
---
---