Hubbard M22 : New Yield Male
After several years use of a highly innovative technology Hubbard are now ready to unveil their long awaited response to markets focused on breast meat with the launch of their latest Male offering:
"The Hubbard M22".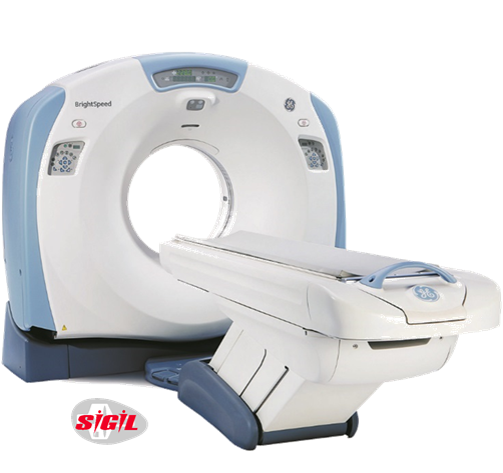 As one of the first breeders to adopt the use of CT Scanner technology into their breeding programme Hubbard's scientists have amongst other things been able to significantly improve the accuracy with which the genetic measure for breast meat yield is measured, which in turn has allowed Hubbard to accelerate the rate of genetic gain for this trait within all of their products.
The Hubbard M22 is multimillion dollar investment to develop a suitable male line in response to markets where the percentage breast meat is the deciding factor in the choice of breeder packages. Several years ago as a result of customer demand Hubbard embarked on an ambitious and challenging programme to develop a male line from within their existing gene pool where customers could enhance both the carcass confirmation for live bird markets and/or deboned breast yield for processing markets.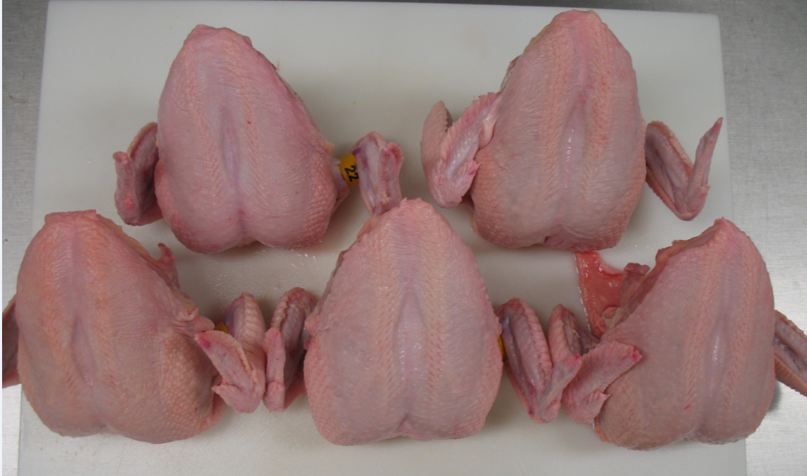 After several years of both internal and field evaluation Hubbard are now able to bring to the market a competitive alternative to markets where the value of breast meat can tip that all important balance in favor of a male line that can bring those precious extra percentages of breast meat into the equation of cost benefits of an integrated business.
With the arrival of the "Hubbard M22" Hubbard's research team have endeavored to build upon the live cost advantages offered by Hubbard's existing male lines, while at the same time bring a male line which from trial data can produce between 1.0 % to 1.5 % additional breast meat yield dependent on slaughter weight.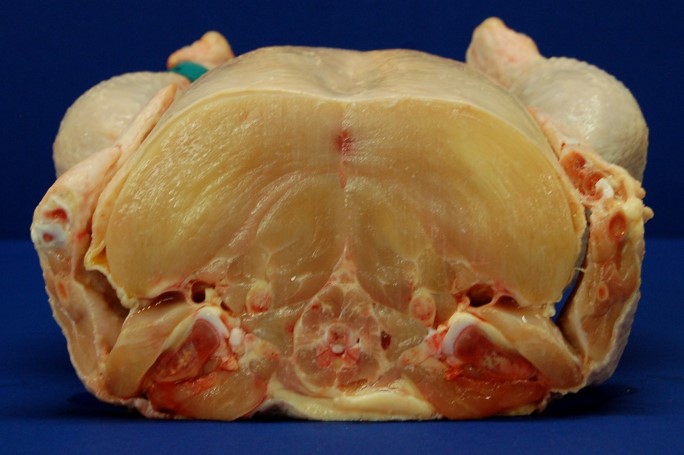 Hubbard's research team were very conscious during the development of this male not to lose touch with their customers around its development and it was through maintaining regular feedback with the managers using the male that careful attention was paid to selecting males which even though they had superior breast yields were still capable of maintaining both high and persistent fertility levels throughout their reproductive lives.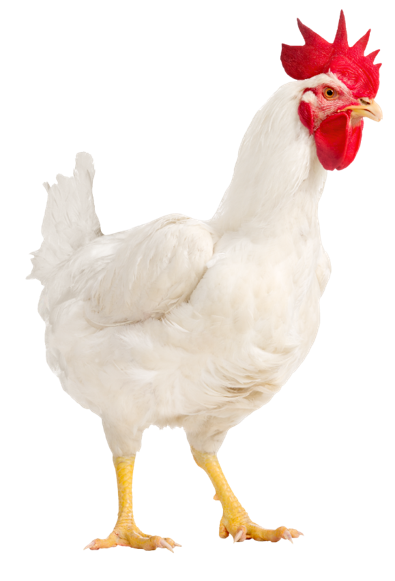 In keeping with Hubbard's motto of "Your Choice, Our Commitment," the Hubbard M22 (White meat yield male) now joins Hubbard's range of other males focused on lowest live cost as Hubbard continues to offer innovative products responding to their customers' needs.