Hubbard Press Release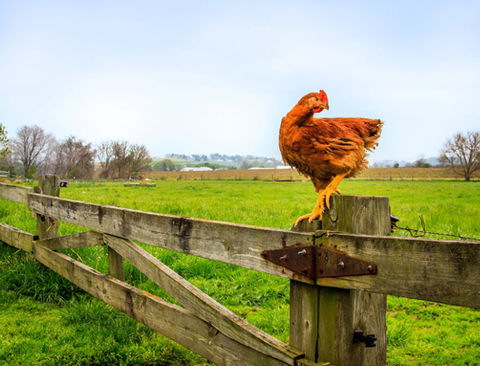 04/23/2016
2016-05
---
Hubbard Premium Broilers in the USA: an illustration of the growing trend for Hubbard Premium products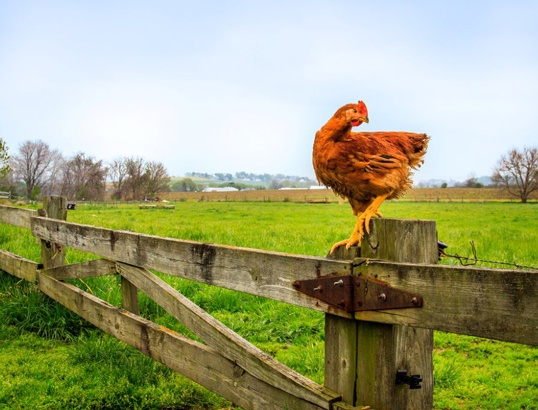 USA - Over the past ten years, Hubbard Premium parent stock sales to "JM Hatchery" have grown a staggering 1,315%. This family-owned hatchery operation is located in Lancaster County (PA), USA, a beautiful area better known by American tourists as the "Pennsylvania Dutch Country".
Joel Martin and his wife Martha started their association with Groupe Grimaud in the early 2000's when they imported Guinea Fowl hatching eggs from France. In 2006, JM Hatchery purchased their first order of Hubbard Premium birds and has since grown to be a major player providing high quality, distinctive slower growing multi feather coloured broilers - a major difference from today's white feathered fast growing conventional birds.
Today, Martin's daughters and sons-in-law play major roles in this family business, including the operation of the Freedom Ranger Hatchery, hatching and selling "Freedom Ranger Broilers" which is their brand name for the broiler progeny of the Hubbard Redbro Package.
"The high quality Hubbard Premium breeding stock, such as the Hubbard Redbro, and our relationship with Hubbard's global team is a big part of our success," says Joel Martin. Largely due to the Martin family's hard work, a strong value system and customer focus, JM's "Freedom Ranger" broiler has been sold to every state within the US. "The genetic offspring of the Redbro is ideally suited for the free range organically grown broiler market," says Joel Martin.
High quality and robust specialty chickens have found a place within the US Market. Motivated by animal welfare and taste enhancements provided by Hubbard's Premium breeding stock, American-based retailer Whole Foods recently announced they will be transitioning to selling chicken meat exclusively from slower growing breeds. This will have a huge impact on the Premium products inside the US market within the next 10 years.
Hubbard LLC is uniquely positioned for North American and Latin American consumer demand for high welfare standards, strict quality guidelines and superior taste. To stay in sync with the growing demand, weekly production volumes from eight distinct Hubbard Premium slower growing lines are on the rise.
For more information, please contact: