Hubbard Press Release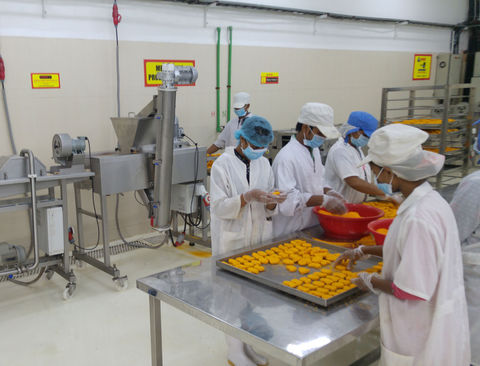 07/21/2016
2016-06
---
Bangladesh: Paragon diversifies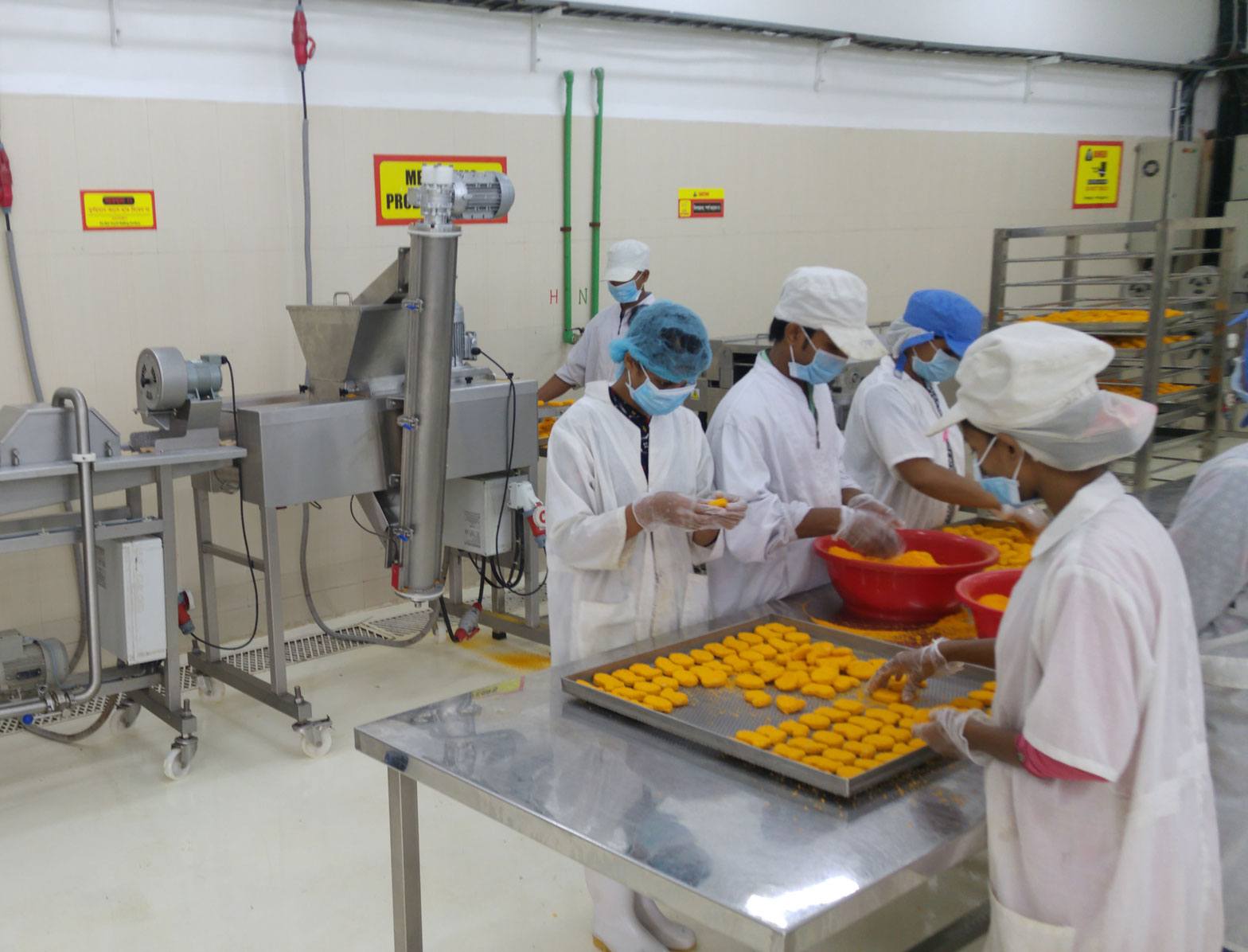 Although live products account for almost 95% of the poultry meat market in Bangaldesh, the market for processed products is undergoing a real boom. Indeed, increased purchasing power, decentralization of Dhaka and modernization of new generations are just some of the factors pushing the demand for processed products and better, safer hygiene. To meet this demand for diversification, Paragon decided in 2015 to expand its abattoir located to the north of Dhaka in the town of Ashulia, building an extension to it to house a processing line.
This new line has been in operation for around 8 months and complements the initial abattoir, which handles 150,000 chickens per month of which one third are then further processed. Paragon's goal is to slaughter only Hubbard chickens coming from its own farms with performance targets of 1.5 to 1.6 Kg liveweight at 28 to 30 days and with a FCR of 1.5 to 1.6.
With over 71 workers, the abattoir is able to produce nuggets, sausages and other processed meat products. In parallel, Paragon has decided to develop its own network of points of sale (Chittagong, Dhaka, etc.). So Paragon is on a roll and plans to make the most of it; the company is currently negotiating agreements with KFC and Pizza Hut.
For more information, please contact: