Hubbard Press Release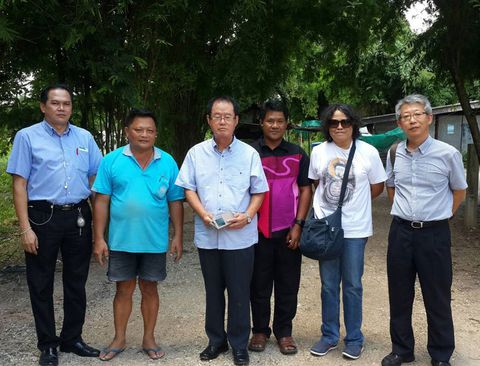 07/17/2016
2016-06
---
Hubbard Premium Parent Stock delivered to SCP Cambodia through Chai-a-ree in Thailand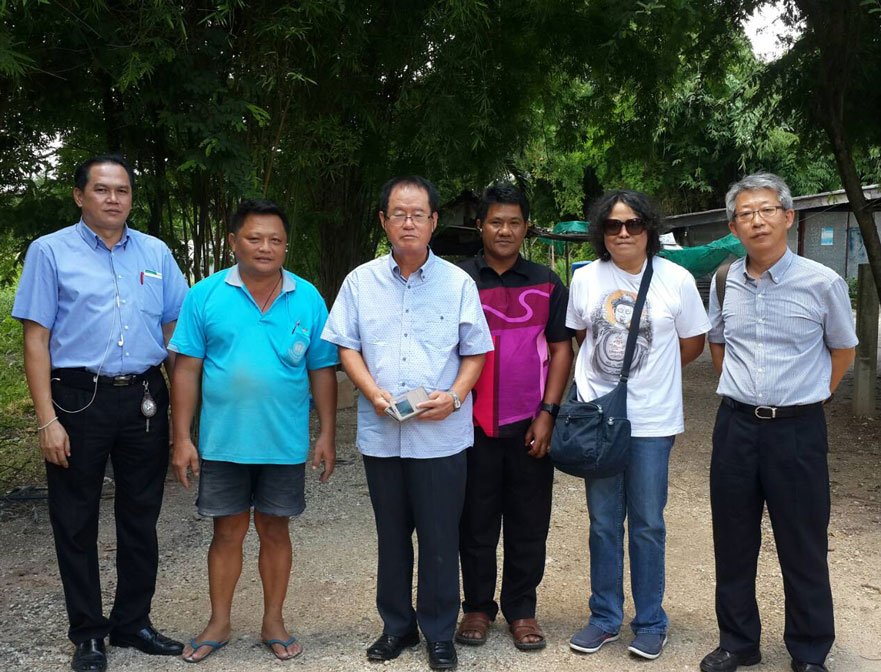 Chai-a-ree Farm Co. Ltd has been Hubbard's customer on Premium products for over 30 years. From their regular imports of Hubbard JA57 Grand Parents of the Hubbard, Hubbard and Chai-a-ree have developed another step of cooperation with the supply of Hubbard JA57 Parent Stock to customers and countries who have had difficulties either with freight routings or the recent embargos on account of the outbreaks of Avian Influenza across the world. Yann Thoueille, Global Quality Director, has accredited the Chai-a-ree operation for exports.
As a result Chai-a-ree has joined other Hubbard Grand Parent Distributors accredited for exporting Parent Stock to Hubbard customers.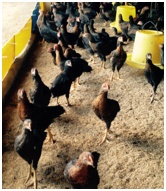 SCP Co, Ltd. is owned by Mr. Kim, a Korean national who has invested heavily in the poultry business in Cambodia for many years. SCP Co, Ltd. has used Hubbard's Premium Product range from the start. Mr. Kim and his brother recently have spent time visiting the Chai-a-ree operation in Thailand.
During this trip Mr. Kim also had the opportunity to visit Chai-a-ree's own Premium broiler facilities where they could handle first-hand the cross of the JA57 female mated with local Thai males.
For more information, please contact:
contact.asia@hubbardbreeders.com