Hubbard Press Release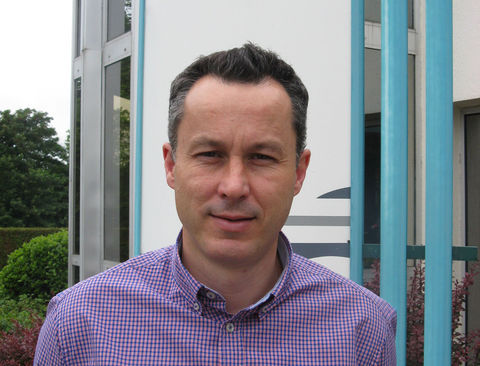 07/19/2016
2016-06
---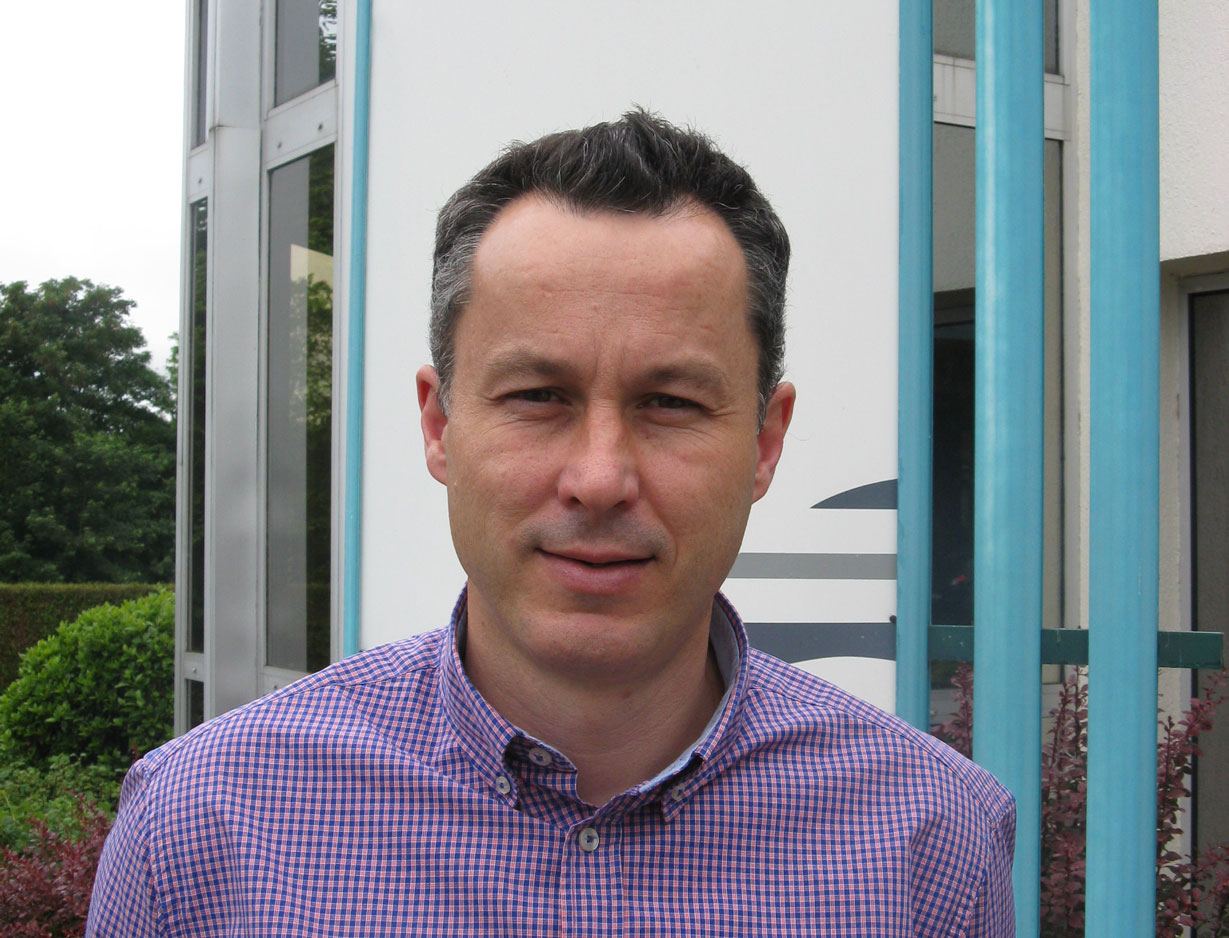 Bruno Briand, Hubbard Sales Director EMEA
Bruno Briand has been promoted to the newly created position of Sales Director for the EMEA (Europe, Middle East & Africa) region, reporting to Olivier Rochard, CEO Hubbard. Bruno joined Hubbard in 2004 and has since been in charge of the planning, later on combined with regional responsibilities for sales.
The team reporting to Bruno Briand consists of:
Florian Allègre (Tunisia, Algeria, Libya, West Africa and La Réunion),
Nicolas Lecuit (France and Switzerland), Bruno Besnier (Morocco, Central and Eastern Africa),
Thomas Verrey (Middle East and Egypt)
Paul van Boekholt (Northern Europe, Israel and Southern Africa).
Bruno continues to be directly in charge of sales in Turkey, Central and Southern Europe, and remains to be based at the head office in Quintin, France.
For more information, please contact: