Hubbard Press Release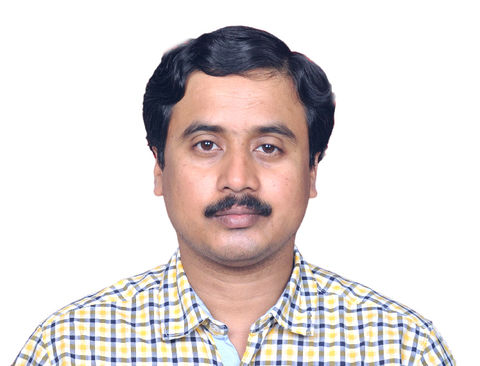 08/12/2016
2016-08
---
Subrata Kumar Das joins Hubbard as Technical Service Manager India and Sri Lanka
India - Hubbard is very pleased to announce the appointment of Dr. Subrata Kumar Das as Technical Service Manager India and Sri Lanka. He will report to Dr Gajanan Padmawar, Country Head India and Sri Lanka.
Dr Das graduated at the Jabalpur Institute, India in 2003 in Veterinarian Sciences and Animal Husbandry (Poultry Science). He has then successively been involved in managing broiler and breeder farms, commercial service in a broiler integration before bringing technical support to Hubbard breeder customers in India and Sri Lanka.
Dr Das comes with his expertise and knowledge of the Indian Sub-continent market to reinforce Hubbard Technical Service team. Hubbard's market presence has been continuously growing in this area, and Hubbard aims to bring a constant high quality technical support to its customers to help them to obtain the best performances with the Hubbard products.
For more information, please contact:
contact.asia@hubbardbreeders.com