Newsroom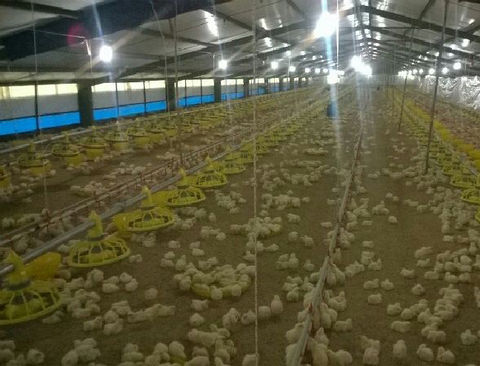 03/10/2017
2017-02
---
Broiler Farming in Indonesia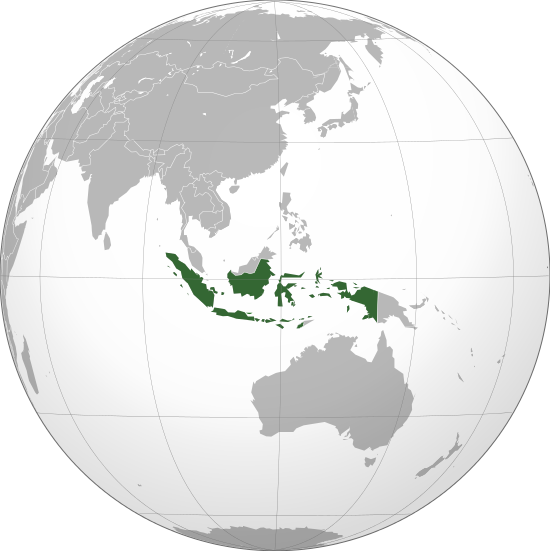 The Indonesian poultry industry operates generally through an integrated structure. With 95% of the industry selling live birds through the many live bird markets, the final objective is therefore to produce live broilers at the least cost to secure the best chance of a reasonable return. But all depends on the market price which is determined through the usual rules of supply and demand. Broiler farmers therefore are looking for the most efficient broilers which can deliver the most consistent and reliable performances under sometimes challenging environmental conditions.
Over the last 5 years the Indonesian poultry industry has gone through some uncertain times due to significant swings in the price of live broilers, with prices varying between $1,65 per Kg live weight as a high to as low as $0,75 per Kg live weight. So when prices are low only the most efficient can survive.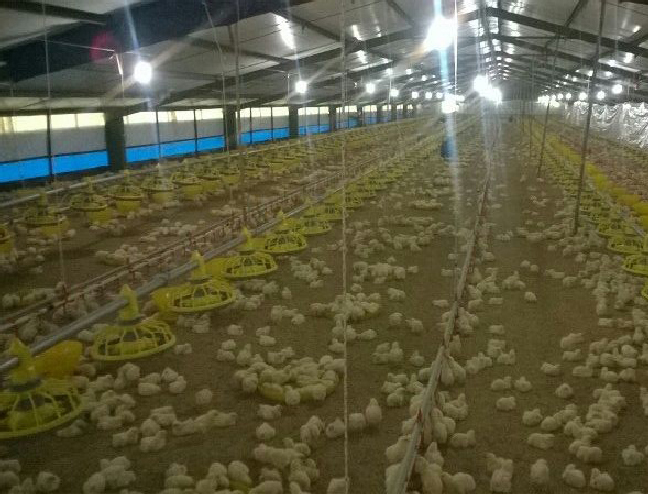 Karya Indah Pertiwi (KIP) Performance
Karya Indah Pertiwi (KIP) are just one of those companies. They are Hubbard Grand Parent partner since 2015 and an integrated company located in West Java around 800 - 900 meters above sea level resulting in a cooler climate, and thus an ideal temperature and location for growing chickens.
Karya Indah Pertiwi (KIP) grow their Hubbard broilers (here at two days) in closed houses using equipment manufactured from a sister company 'PT. Tiga Karya Persada'.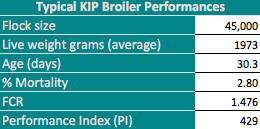 Standard performances achieved by KIP vary between a Performance Index of 400 to 450, depending on the season.
Commenting on the Hubbard performances, Suryo Suryanta, Hubbard Country Manager for Indonesia, testifies that the Hubbard broilers are clearly recognised amongst Indonesian farmers having stood the test of time as being amongst the best birds for growing in Indonesia. The Hubbard broilers are bred to have a good appetite. This means they are better able to maintain their growth profiles even when climatic conditions can result in sometimes very high temperature and in particular high humidity.
For more information, please contact: