Conventional Females
HUBBARD H1: Yield   The Hubbard H1 Package provides perfect optimisation of the various broiler meat yields.   The Hubbard H1 broiler is primarily intended for the heavy broiler market ranging from 2.5 kg (5.5 lbs) to over 3.5 Kg (8 lbs) live. It offers one of the best meat yields on the current market, ideally positioning it for the deboned and further processed segment of the market.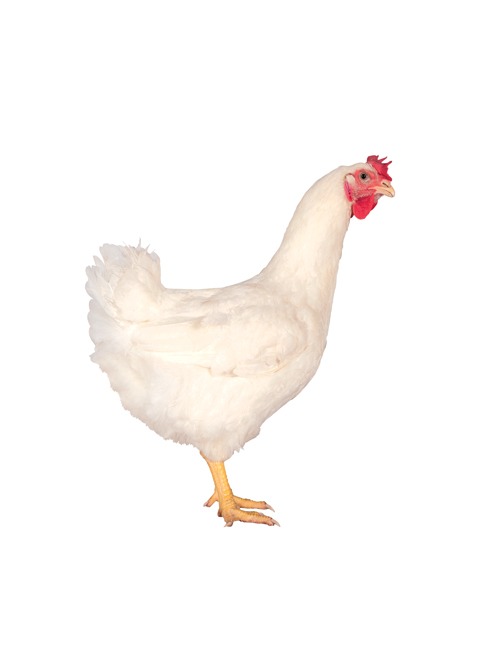 HUBBARD CLASSIC: Early Broiler Growth and High Chick Productivity   The Hubbard CLASSIC Package unquestionably offers the best balance and versatility in terms of reproductive and broiler performance.   The main qualities of the Hubbard CLASSIC Broiler are strong initial growth coupled with very good FCR. Its robustness and adaptability are evident under any temperature and feed conditions. Its overall benefits allow it to obtain the...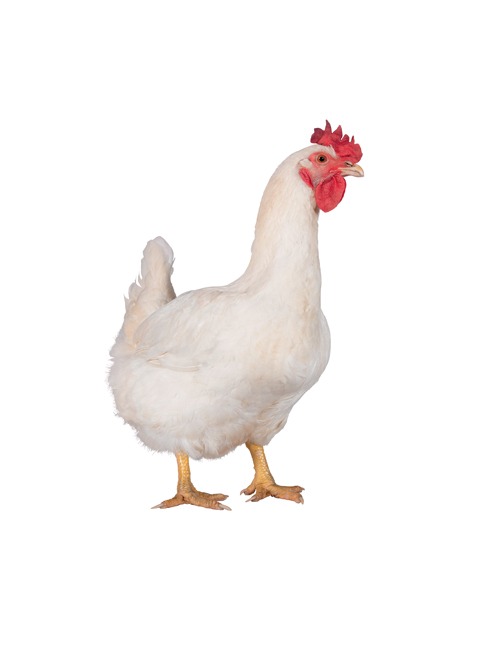 HUBBARD JV: Grade A chicken at the best price / The highest number of chicks per m²   The JV package combines robustness of the broilers and productivity of the parent stock with the most economic and predictable production of 1 kg of Grade A broilers. The JV broiler brings good growth, FCR and hardiness under tough conditions together. These characteristics makes it a chicken perfectly suited for the whole "grilled or roasted" chicken...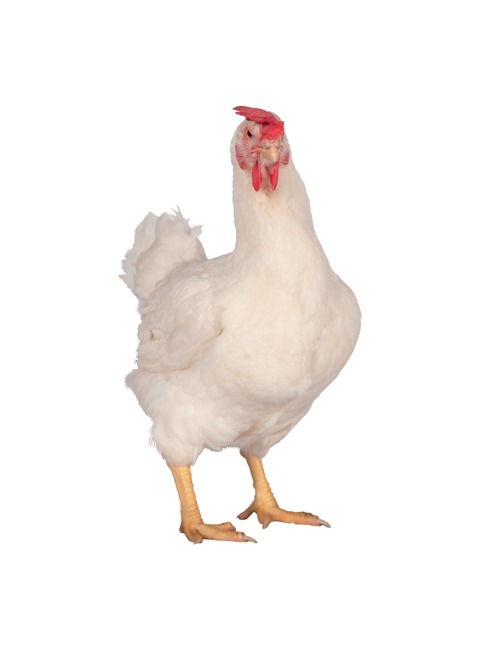 HUBBARD FLEX: Best FCR & High Meat Quality   The Hubbard FLEX Package offers a competitive chick price, a low-cost live broiler, as well as good carcass conformation. The Hubbard FLEX Broiler indisputably offers the best FCR of all breeders currently on the market. With its excellent growth, ease of management and uniformity, the Hubbard FLEX Broiler is ideally positioned for the global market. Thanks to excellent litter quality, it...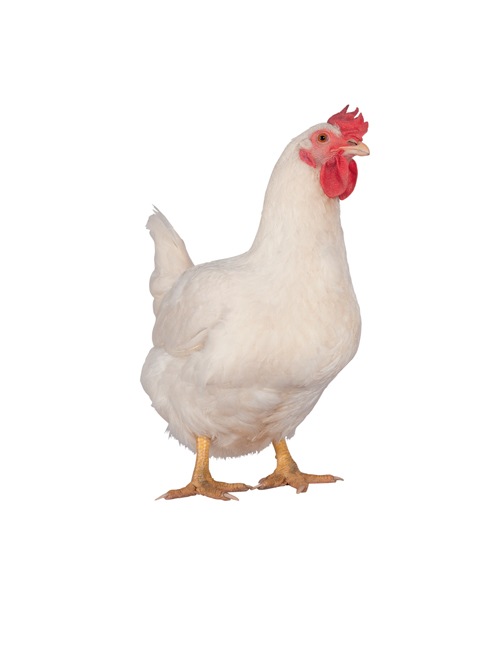 HUBBARD F15: Lowest Live Costs & Total Meat   The Hubbard F15 Package is undoubtedly the product is primarily characterised by the gains it offers in terms of feed and breeder density.   The most striking feature of the Hubbard F15 Breeder is its size, genetically selected to obtain a standard-sized broiler from a dwarf breeder. When permitted the Hubbard F15 Female can be housed at a density 20 to 25% higher per m² than a standard...