Global Quality Organisation
In the Hubbard global network the Quality Department plays a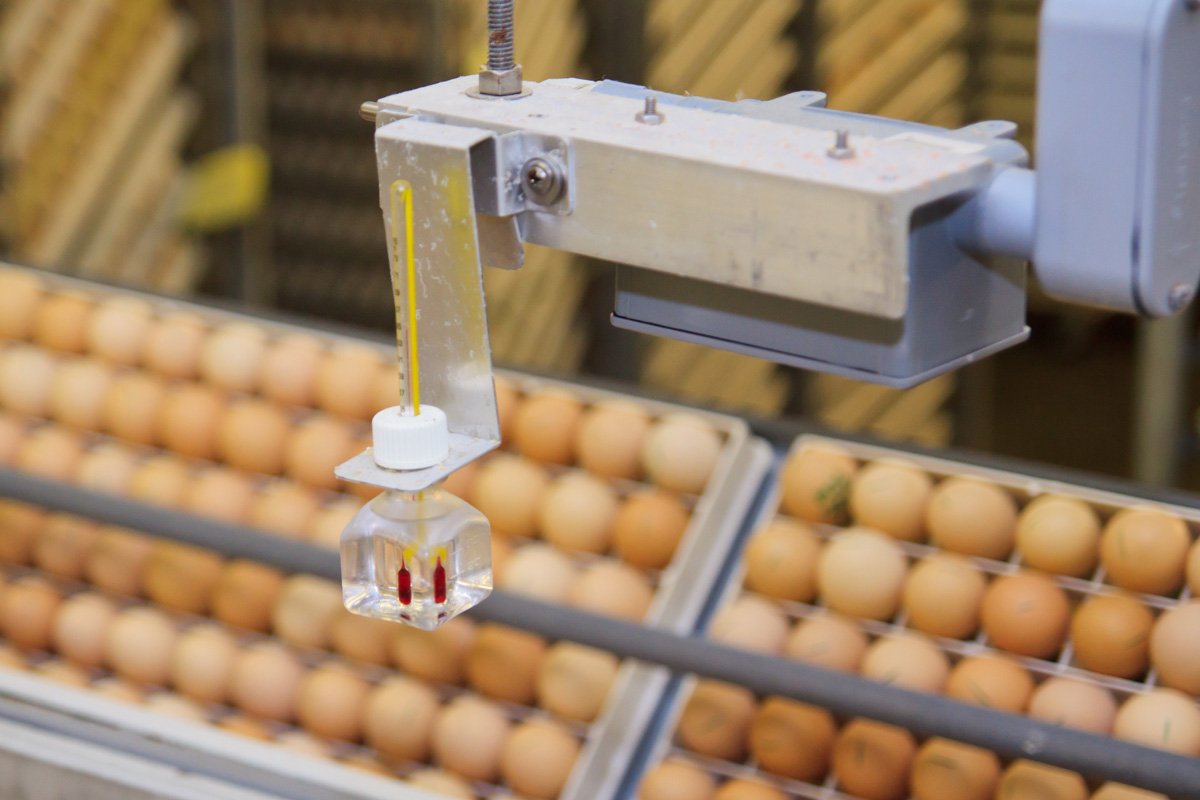 major role in delivering premium quality eggs and chicks around the world. They work day-to-day in close collaboration with the veterinary departments.
The Global Quality Strategy is based on four main directions defined over the years:
Ensuring and improving the genetic potential of the animals delivered.
Delivering premium eggs and chicks quality without sanitary issues.
Delivering the same quality regardless of the production location.
Securing the supply of customers.
The Quality Department is responsible for the application of the biosecurity programs, control plans and continuous improvement implemented by all departments at global level.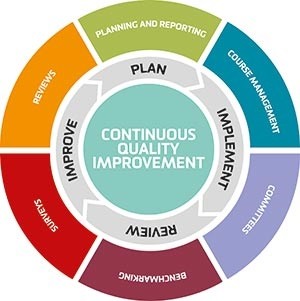 They assist all subsidiaries in Europe, US and Brazil. Along its subsidiaries, the Quality Department also support the Hubbard Grand Parent distributors' network. Specific implemented actions are:
Support of the control plans assessment
Assessment of the biosecurity rules & risks
Assessment of the laboratories performing the control plans analysis
Implementation of continuous improvement plans
Assessment or supporting the implementation of Quality Management Systems
Working closely with the Logistics Department, the Quality Department assesses and validates the action plans implemented with the airlines, handling companies and hubs used to transfer day-old-chicks or hatching eggs from one country to another. All these actions have only one goal: delivering premium quality day-old-chicks all around the world so that the genetic potential can be expressed upon delivery.