Hubbard Press Release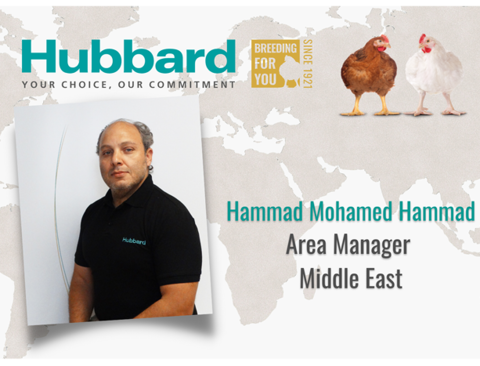 01/6/2023
2023-01
---
Hammad Mohamed Hammad appointed as Area Manager Middle East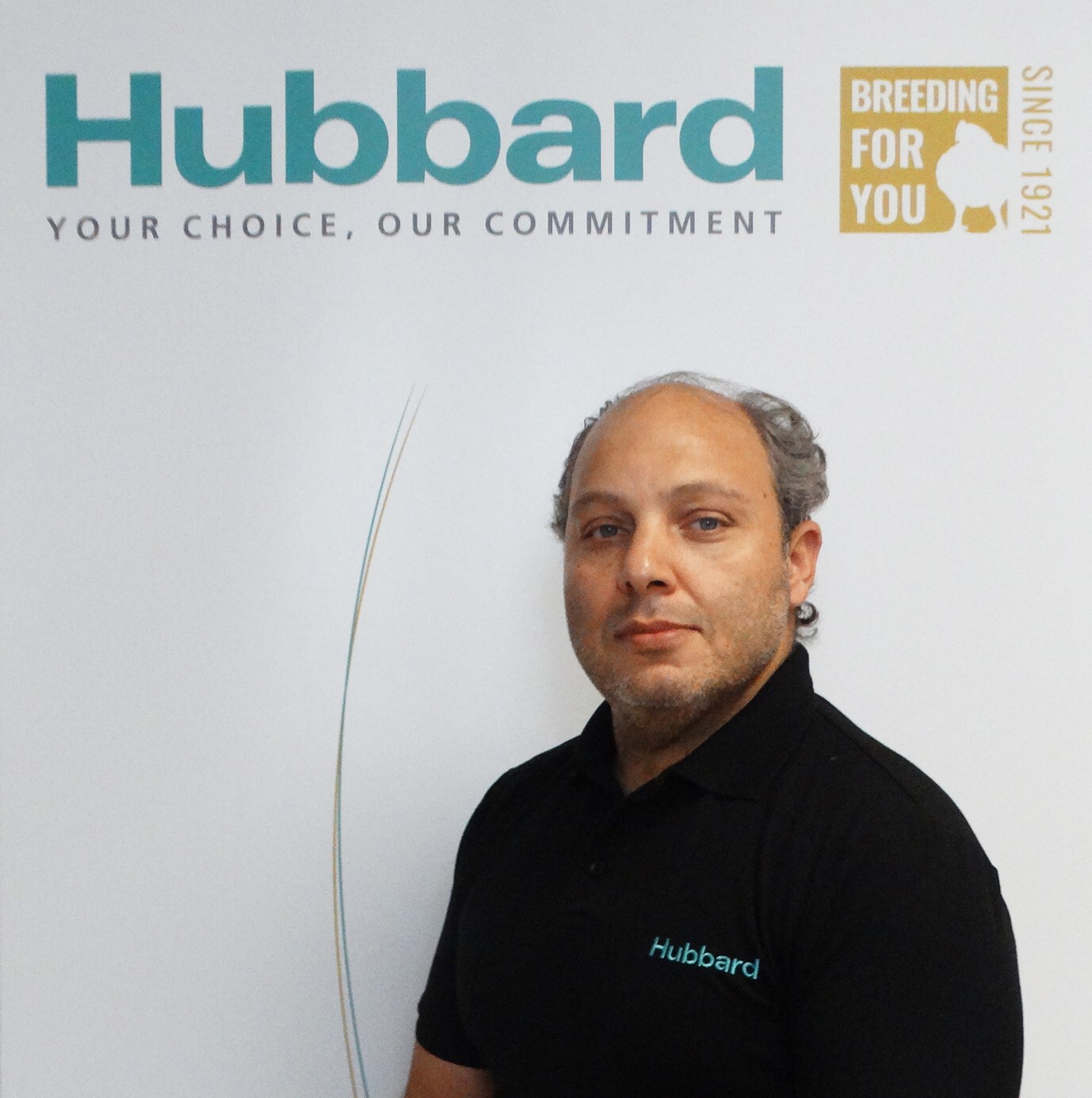 AMEA - Hubbard is very pleased to announce the appointment of Eng. Hammad Mohamed Hammad as Area Manager Middle East.
Hammad will be in charge of continuing and strengthening Hubbard's business development in the Gulf Countries, Egypt, Sudan, Jordan, Lebanon, Syria and Yemen.
Hammad, who is an Agronomist, first started as breeder manager with a poultry integration in Egypt before he joined Hubbard in 2010 as Regional Technical Manager for the Middle East.
Hammad is based in Egypt and reports to Thomas Verrey, Hubbard Commercial Director AMEA.
"We are glad to carry on our development in this region with the support of Hammad. Hammad has a strong knowledge of the Middle East market and has built very good relationships with our customers in the area", adds Thomas Verrey.