Hubbard Press Release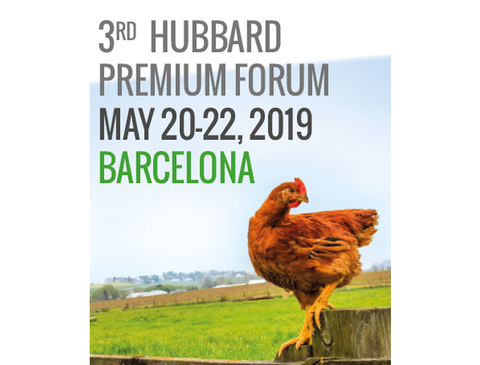 06/4/2019
2019-06
---
Successful 3rd Premium Forum confirms Hubbard's leadership
Spain – On May 20-22 Hubbard organised the 3rd Hubbard Premium Forum for its Premium products customers. The biennial event, this year held in Barcelona, offered nearly 180 attendees from 34 countries around the world an excellent chance to learn more about the major investments and progress in the Hubbard Premium R&D, the many (new) developments in this market segment and to get the latest updates on field results and management advice. The meeting also allowed everyone to enlarge their network within the growing Hubbard Premium customer base.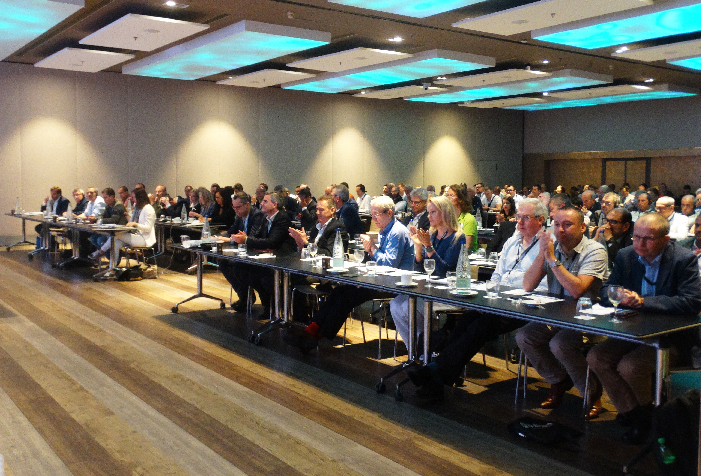 During two morning sessions internal and external speakers focussed on different aspects of the premium products and markets.
In his opening speech Olivier Rochard (Hubbard MD) confirmed Hubbard's commitment to the premium markets by stating that Hubbard will continue to invest more in R&D, using the latest technologies, focusing on more traits to bring more genetic progress faster to its customers in order to keep the cost of production of premium meat close enough to conventional products to be affordable for the consumers.
Frederic Fagnoul (Hubbard R&D Manager) gave more insight in the recent work done at R&D level with a clear focus on robustness, welfare traits, breeder productivity, meat yields, meat quality and feed efficiency. Hubbard has been selecting slow(er) growing broiler breeds for more than 50 years and always has adapted its breeding program to changes in consumption patterns such as increased demand for conformation, meat quality and efficiency without losing focus on robustness and animal welfare. To be able to achieve this Hubbard has invested about €8 million in its Premium R&D centre in France, allowing to increase its selection pressure and to introduce the newest technologies to follow the latest trends in the market. The expected major improvements on broiler level for yield and FCR to be seen in the field soon were highlighted by Bruno Briand (Hubbard Sales Director EMEA).
Nan-Dirk Mulder (Rabobank) and Peter van Horne (Wageningen University) explained more about market developments, price competitiveness of different countries and increased interest for slower growing concepts.
Miguel Valls (Hubbard, Spain), Juliette Protino (ERPA, France), Suzanne Groot (Animal Welfare Association, NL), Robert Nijkamp (Beter Leven 1 star broiler farmer, NL), Hilde Talseth (Norsk Kylling, Norway) and Jim Tozer (KenChick, Kenya) all went into details about the ongoing developments of premium markets in their own country or abroad and how they address those trends. This made it very clear that each market needs its own approach and the expertise of Hubbard can help its customers to achieve this.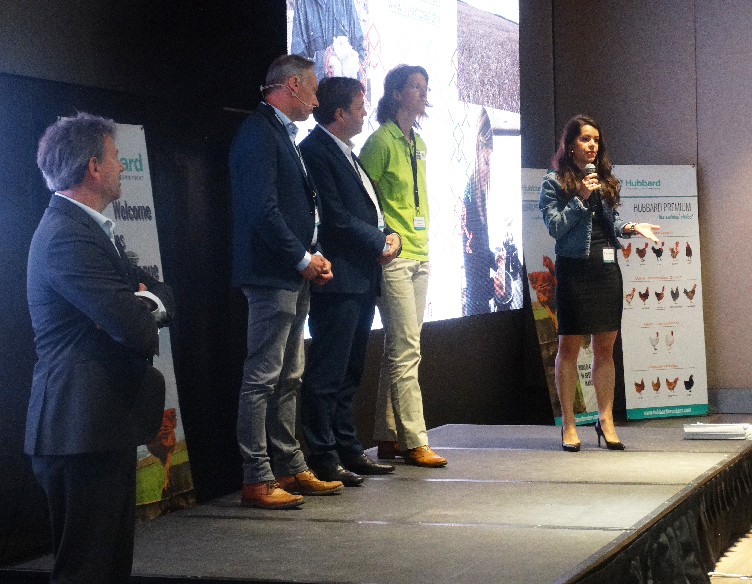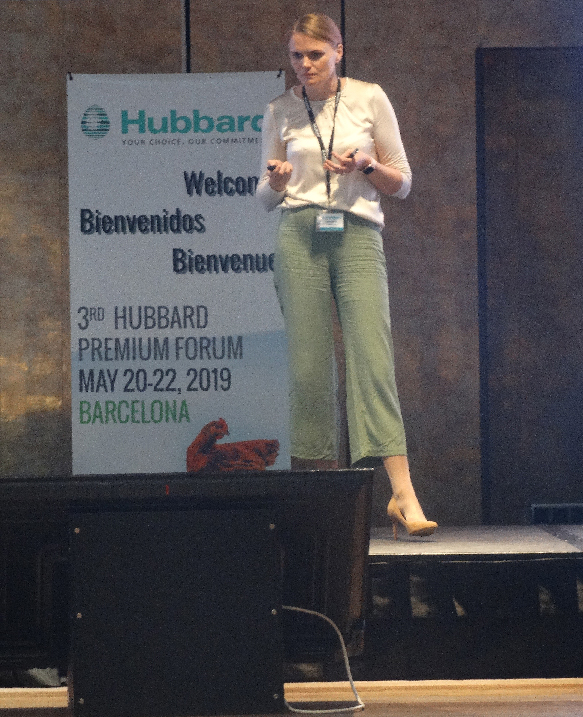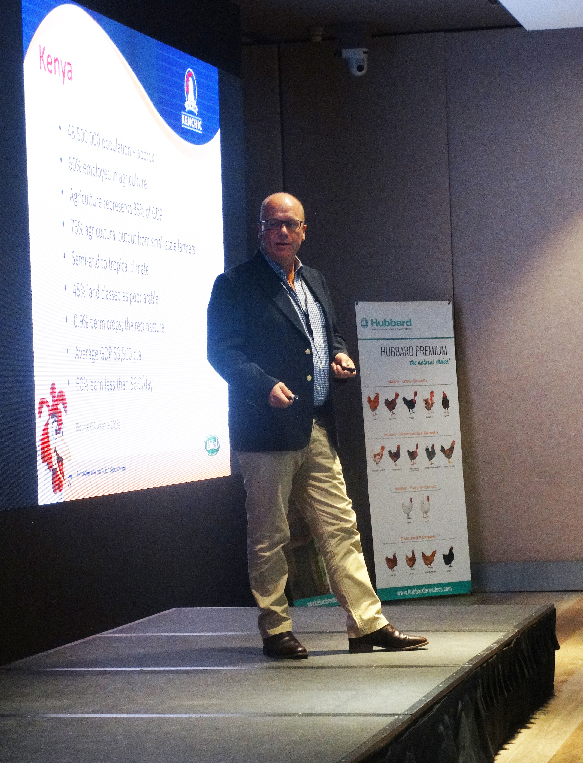 Picture 1: Paul van Boekholt, Robert Nijkamp, Nan-Dirk Mulder, Suzanne Groot, Juliette Protino;
Picture 2: Hilde Talseth; Picture 3: Jim Tozer.
Mathieu Lardiere (Hubbard) showed that the actual field results of the Hubbard Premium breeder results are all matching or exceeding the Hubbard targets and introduced the updated versions of the Product Performance Objectives and some new management techniques to the public.
Claude Toudic and James Bentley (both Hubbard) described possibilities on how to achieve the best performance results under different conditions (countries, climates, seasons) by adapting the management and nutrition accordingly.
At the end of the forum it was clear to all attendees that as a global leader in this segment Hubbard offers the largest range of Premium parent females and males to be able to respond in an efficient way to the growing differentiation of the broiler markets ranging from organic, Label Rouge, 81-day free range, 56-day free range, certified, RSPCA Assured, 'Beter Leven', 'Chicken of Tomorrow' and the expected developments driven by 'GAP' in North America and 'Broiler Ask' in Europe.
Hubbard takes the premium market segment very serious as it is a key objective of Hubbard to be 'the natural choice to bring the taste with a difference to more people in the world!'
We are already looking forward to the next edition in 2021.

For more information, please contact your local Hubbard representative, or send an email to: