Hubbard Press Release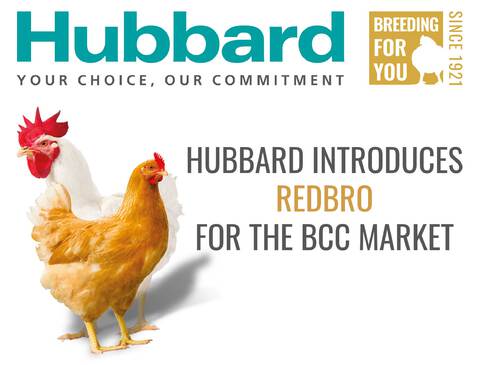 06/03/2022
2022-06
---
Hubbard introduces REDBRO for the BCC market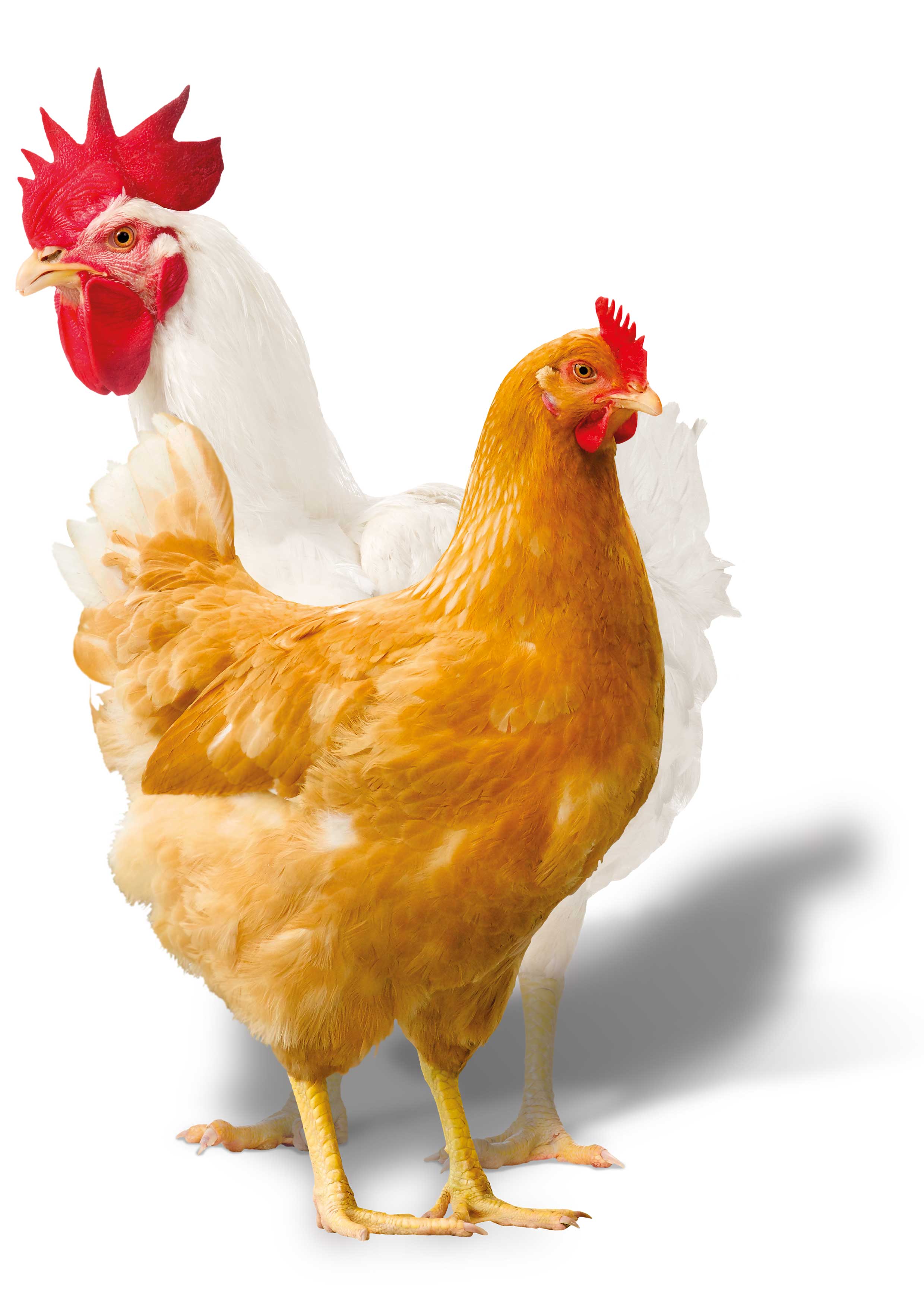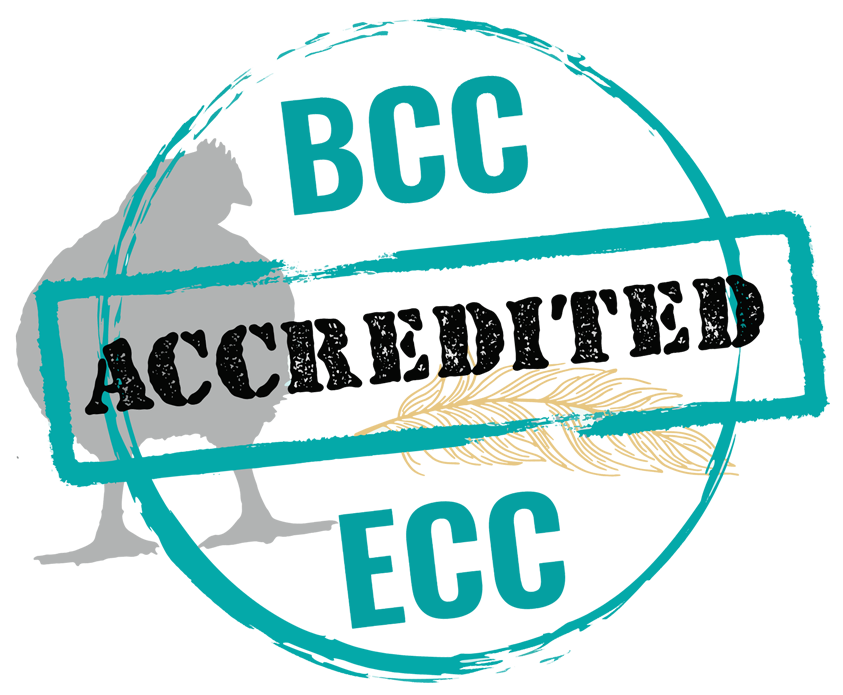 Hubbard introduces the REDBRO, the latest addition to the Hubbard Premium product range and specifically developed for the Better Chicken Commitment (BCC) market. With the REDBRO it is possible to make higher animal welfare available to a larger group of consumers in a sustainable way and to keep it affordable. This new breed has been extensively and satisfactorily tested in the field in recent years and has now found its way to various customers. The first broilers are now on the market.
The Hubbard REDBRO is a completely new slower-growing breeder female specifically developed with the Better Chicken Commitment/European Chicken Commitment (BCC/ECC) and Global Animal Partnership (GAP) in mind. Many food service companies and retailers that have committed to the BCC, ECC or GAP are looking for a higher welfare chicken that is affordable to a larger group of consumers. The Hubbard REDBRO is a key solution to this as it is developed to provide the optimal combination of very good animal welfare, economics and environment.
When compared at the same bodyweight to the Hubbard JA787, the progeny of the Hubbard REDBRO breeder female mated with a Hubbard Conventional breeder male has similar animal welfare outcomes, about 8 % faster growth rate, 0.4 % higher breast meat yield, with 9 points better feed conversion. This makes it the most economic choice with a lower carbon footprint than any other slower-growing chicken currently available in the market. Based on several years of field and pen trials in Europe and North America, the Hubbard REDBRO is accredited by ECC/BCC in Europe, GAP/BCC in North America, and the RSPCA and Red Tractor Enhanced Welfare in the UK.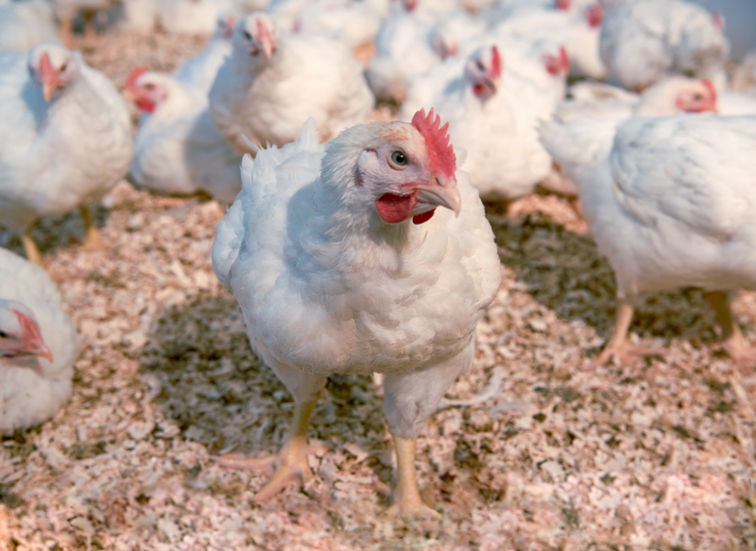 "The reactions from our customers are very positive. The results of the parent stock and the broiler chickens fully meet expectations in all areas. The results are often even better than our targets. The behaviour of the parent stock and broiler chickens, the ease of management and the results are a delight to the farmers and farm managers. We see a bright future for this new breed that properly meets the demand for the BCC market. To date, more than 320 food companies have committed themselves to the BCC in Europe and over 200 in North America. We are ready and able to supply the REDBRO parent stock," said Bruno Briand, Global Sales Director of Hubbard.
For further information, please contact your regional sales representative or: