Hubbard Press Release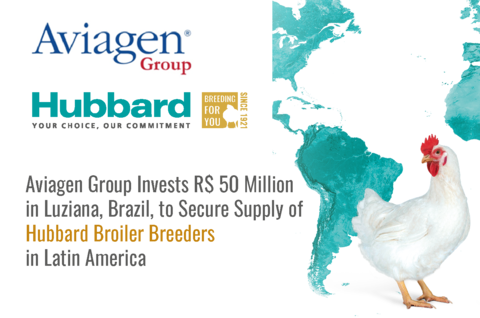 10/18/2022
2022-10
---
Aviagen Group Invests R$ 50 Million to Secure Supply of Hubbard Broiler Breeders in Latin America
Doubling capacity of Brazil's Luziânia operation will enable Hubbard to keep up with a growing demand for healthy broiler breeding stock.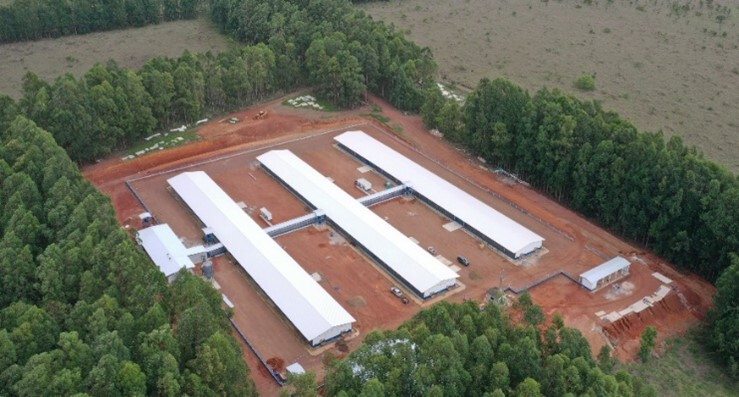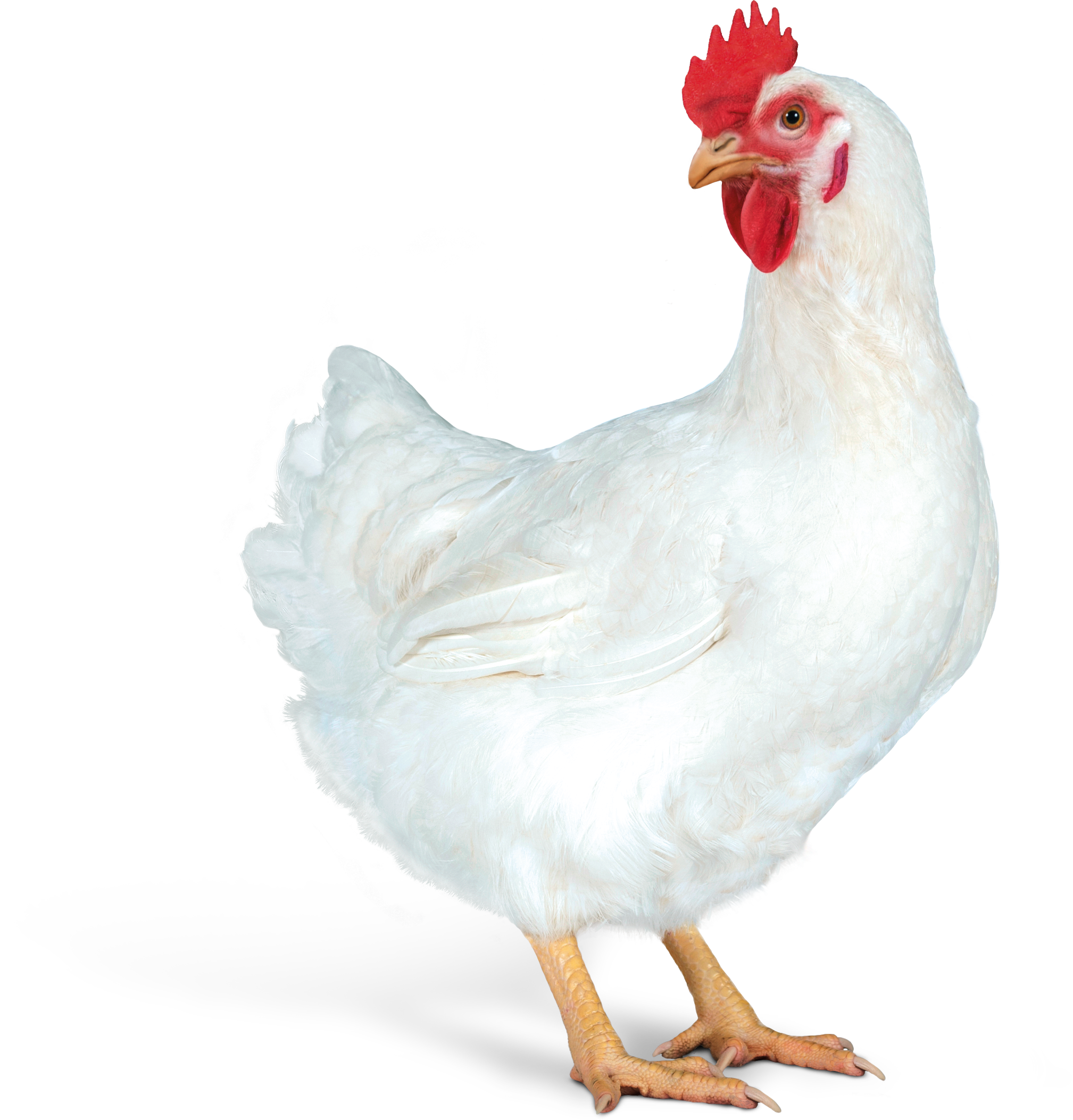 Aviagen Group's Luziânia operation in Goiás, Brazil, produces
Hubbard Efficiency Plus birds
CAMPINAS, Brazil – Oct. 18, 2022 – The Aviagen Group® has announced an investment of R$ 50 million ($9,5 million USD;9,5 million €) to expand its Luziânia operations in the state of Goiás, Brazil. Luziânia produces Hubbard® Efficiency Plus broiler breeding stock. Scheduled for completion in 2024, the expansion will double the production capacity of Efficiency Plus for the Brazilian market. A subsidiary of Aviagen Group, Hubbard operates independently as a broiler breeding company with its own breeding and commercial activities.
Latin America – dynamic and growing region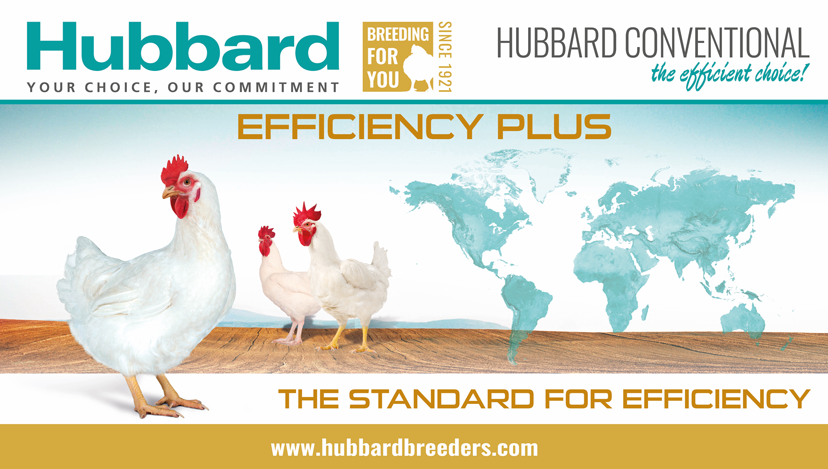 Carlos Antônio Costa, Brazil General Manager, Hubbard, affirmed his company's dedication to the poultry market in Brazil. "We are committed to our Hubbard customers in Brazil and throughout Latin America, and this expansion will help further secure the supply of broiler breeding stock," he commented. "The robust Efficiency Plus strengthens the market with its excellent feed efficiency, disease resistance, livability and productivity at both the breeder and broiler levels."

"The Hubbard Efficiency Plus has the right balance of qualities to ensure the success of Hubbard customers," said Costa. "The poultry industry in Latin America has a future of continuous growth, and our investment in this region will be ongoing to keep pace with this growth."
For further information, please contact your regional sales representative or:
communication@hubbardbreeders.com