Hubbard Press Release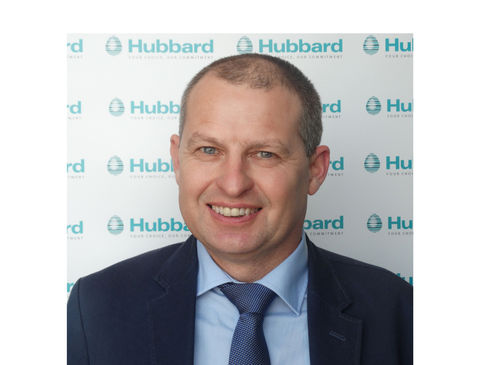 10/03/2017
2017-10
---
Patrick Nicholls becomes Technical Sales Manager for the United Kingdom and Ireland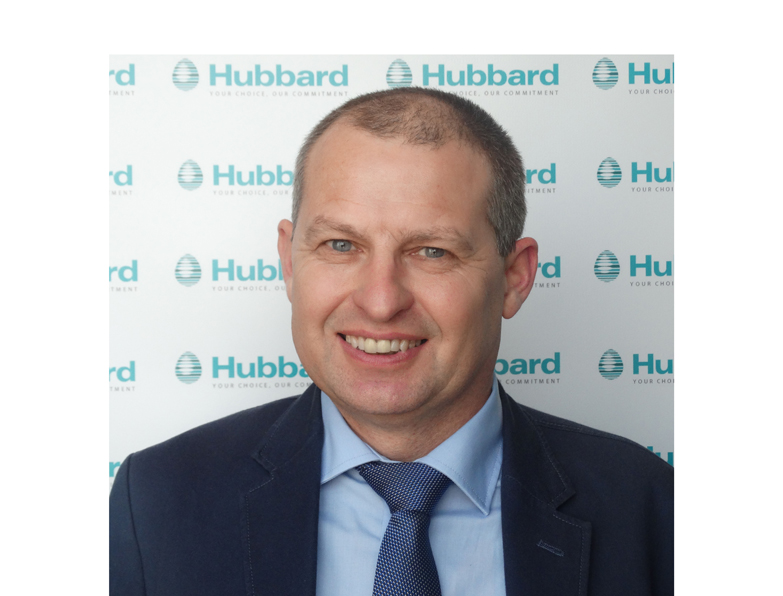 EMEA - Hubbard is very pleased to announce the appointment of Patrick Nicholls as Technical Sales Manager for the United Kingdom and Ireland. He reports to Paul van Boekholt, who is in charge of Hubbard's business in Northern Europe, Israel and Southern Africa.
Patrick joined Hubbard 4 years ago as Technical Service Manager looking after Hubbard's own Grand Parents in the UK, and the Parent Stock and broilers of Hubbard customers in several countries.
His past practical working experience on breeder and broiler level within several broiler integrations, combined with his technical knowledge accumulated since 2013 with Hubbard in different parts of the world, allow Patrick to provide the necessary support to Hubbard's customer base.
In the UK and Ireland Patrick has been working very closely together with Jim Hunnable. Through Jim's enormous knowledge, experience and network Patrick has had a very good training and grooming period to gradually take over the responsibility of this market. As from now onwards Patrick will be the first contact on technical as well as commercial matters in the UK and Ireland. He will still work closely together with Jim Hunnable who will continue to support Hubbard in some specific countries and companies. Along his new commercial responsibility Patrick will maintain his involvement in technical service to Hubbard customers in Scandinavia.
For more information, please contact:
contact.emea@hubbardbreeders.com