Hubbard Press Release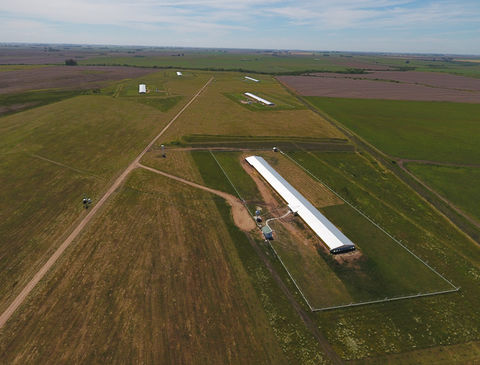 12/30/2017
2017-12
---
Hubbard in Argentina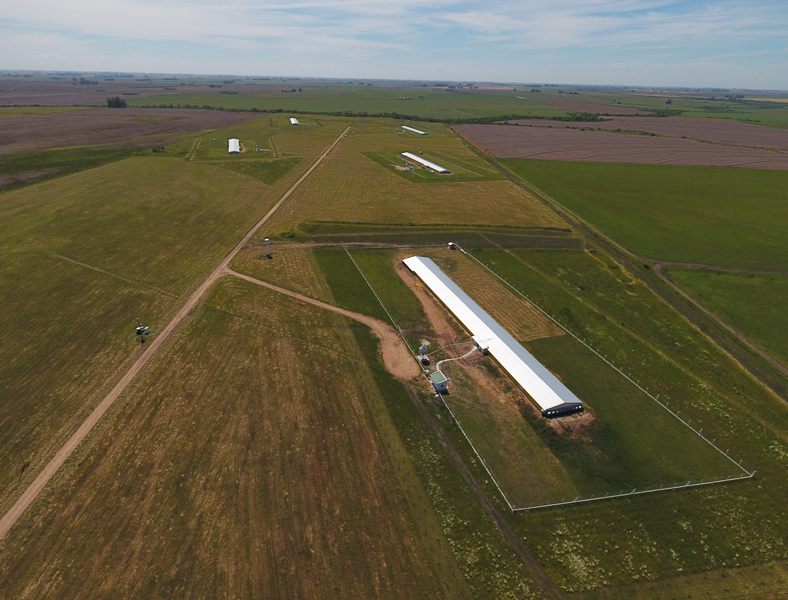 During the year 2016, Hubbard do Brasil signed a grandparent purchase and operation agreement with GENHER S.A. a company located in the province of Entre Rios, Argentina. This for the production and sales of the Hubbard breeders package. Genher is a subsidiary company of Domvil S.A., a vertical integration well established in the Argentinian poultry industry.
Following the signing of the agreement a state-of-the-art brand new complex with a grandparent farm, grandparent hatchery and a dedicated feed mill was built in 2016 and started operating during the year 2017. During the start-up period Hubbard provided the know how and technical guidance while Domvil made a significant financial investment for this new project, which will be in full production during 2018.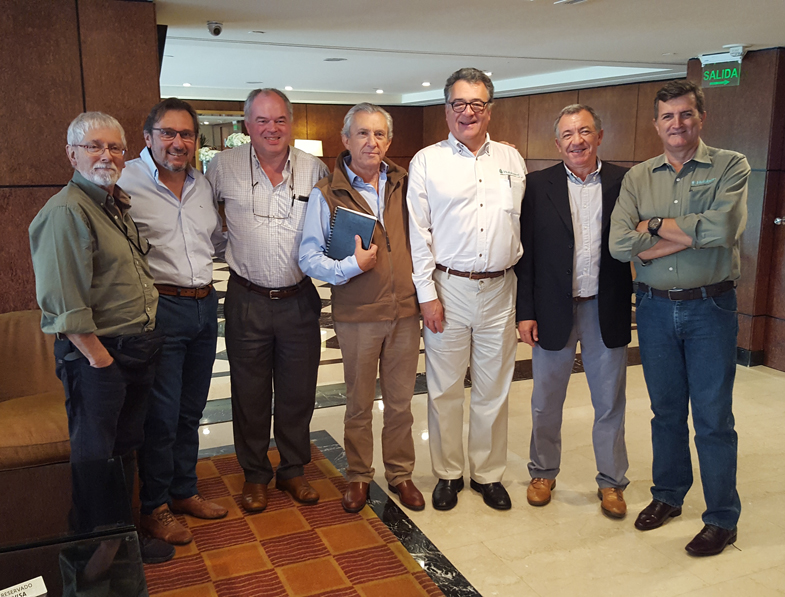 The design, maximises the highest sanitary standards according Hubbard's International Quality Control Standards and protocol. With a capacity to produce 600,000 mated parent females per year and a potential to duplicate in the future, Genher S.A. is an important addition to the growing broiler industry in Argentina. On top, this will permit Hubbard parent breeders will not only be available in the Argentina market but for export to neighbouring countries as well.
From left to right: Patricio Liberona, Ricardo Bof, David Fyfe, Alberto Bof, Olivier Behaghel, Dr Heber Ramirez and Carlos Antonio Costas.
For further information, please contact: