Hubbard Press Release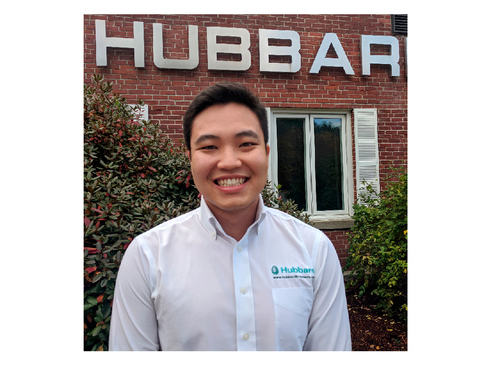 02/10/2020
2020-02
---
Roberto Yamawaki premised with the "30 under 30" award at the IPPE 2020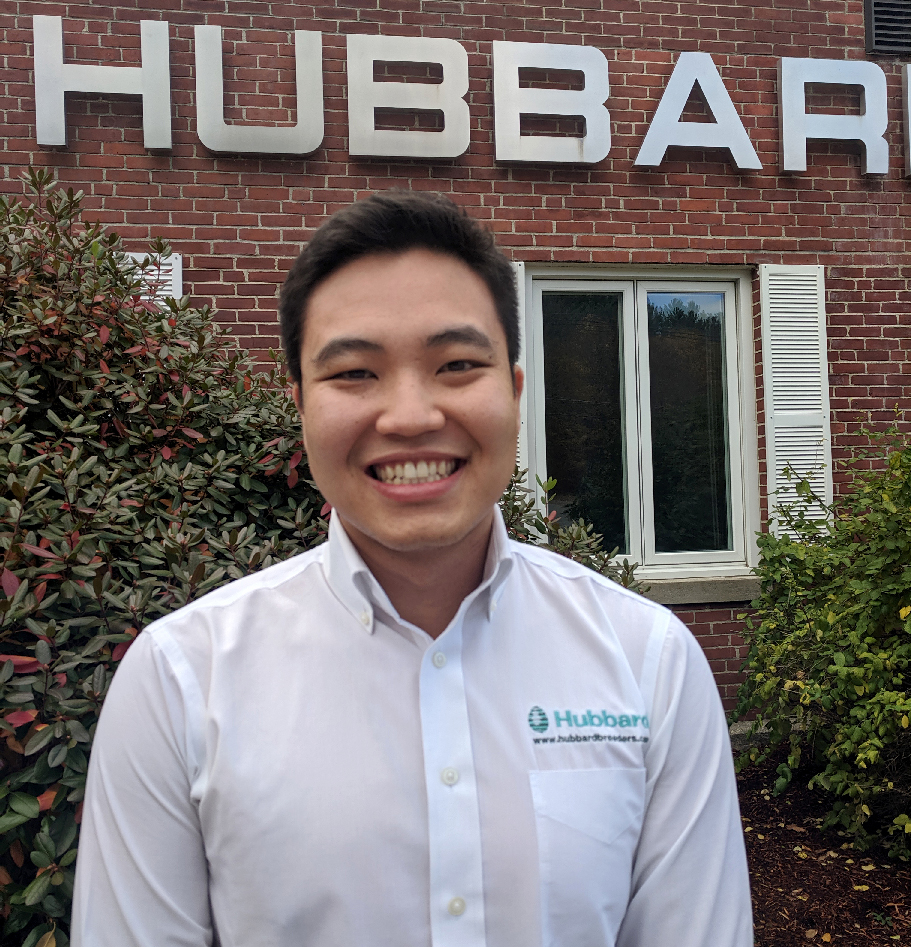 Hubbard do Brasil Sales Manager Roberto Yamawaki is young but also talented and committed and enthusiastic about his role in the poultry industry.
This has not escaped the attention of the International Production & Processing Expo (IPPE). Roberto has been rewarded by the IPPE Young Leaders "30 Under 30" program. This program is designed to recognize professional leadership qualities and provide exposure to the world's largest trade show involving the production and processing of meat and poultry products and the manufacture of feed and pet food products. Hubbard is very proud and congratulates Roberto with this enormous achievement. It is also a very welcome recognition and motivation to continue to support many new young talents within the company.
Here below, members of Hubbard team proudly joined Roberto on the Hubbard booth after he receives his plaque from the IPPE organisation.