Hubbard Press Release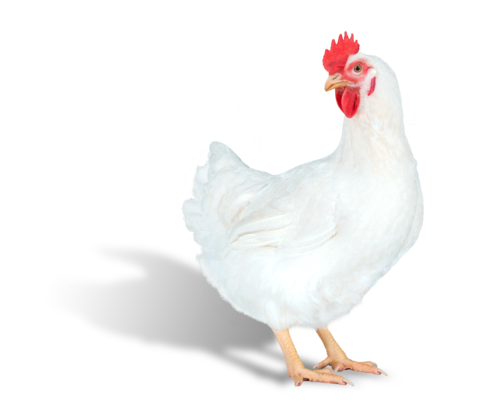 03/10/2020
2020-03
---
The Hubbard Efficiency Plus presented to the Algerian market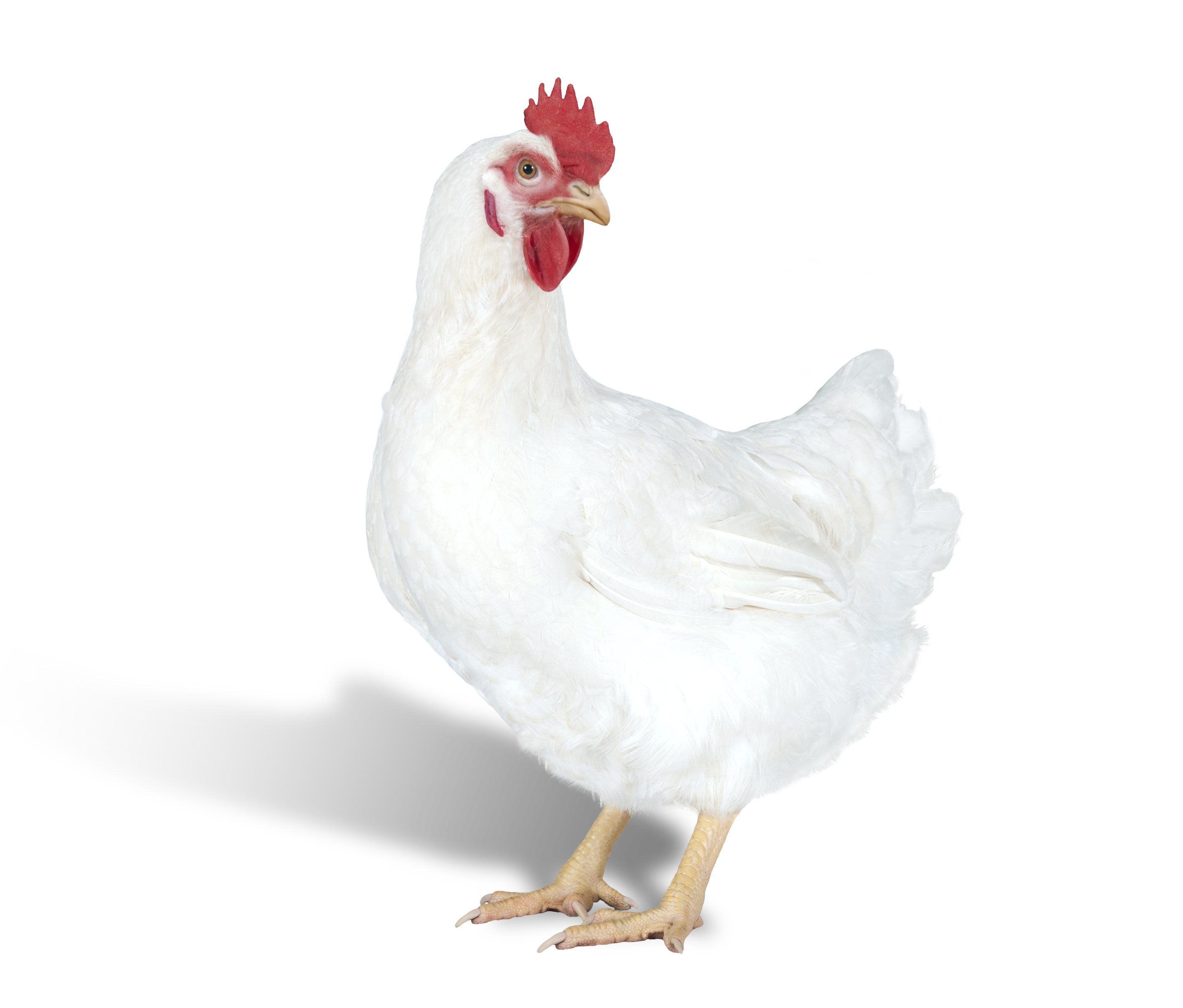 On 16th to 19th February, Hubbard and Hubbard Algeria, the historic local distributor, co-organized a series of seminars in the cities of Oran, Algiers and Constantine to present the new Hubbard Efficiency Plus. Since its official launch in August 2019 the market has been impatient to discover its high level of performance in the field.
Hubbard's goal is simple: to regain its strong position in this market. And now, the Hubbard team can offer a very good option which is more than ever adapted to the local market conditions and whose performance will quickly convince the Algerian industry.
During the meetings the Hubbard team explained the developments within the company and the Hubbard product range since the integration of Hubbard into the Aviagen Group. It has been a great opportunity for Hubbard to join such a strong animal genetics group while remaining its independence. Bruno Briand, Hubbard Sales Director for the EMEA region, explained the strategy chosen to develop and offer the Hubbard Efficiency Plus female breeder to replace the previous Conventional multi-product range. He also presented the organization of the company and the enormous investments in R&D that accompanied this choice.
Victor Lesigne, Hubbard GP and PS customer support, then presented a summary of the performance of breeder flocks placed around the world. Those figures show that the breeders regularly exceed the Hubbard performance objectives, with production peaks of over 90% while consuming less feed, under various conditions. Finally, Claude Toudic, Hubbard Broiler Specialist and Efficiency Plus Product Manager, presented the performances of comparative tests and on the first broiler flocks in the field. There is no doubt that all the participants gathered during the seminars were able to appreciate the genetic improvements: a more efficient feed consumption rate combined with excellent processing yields.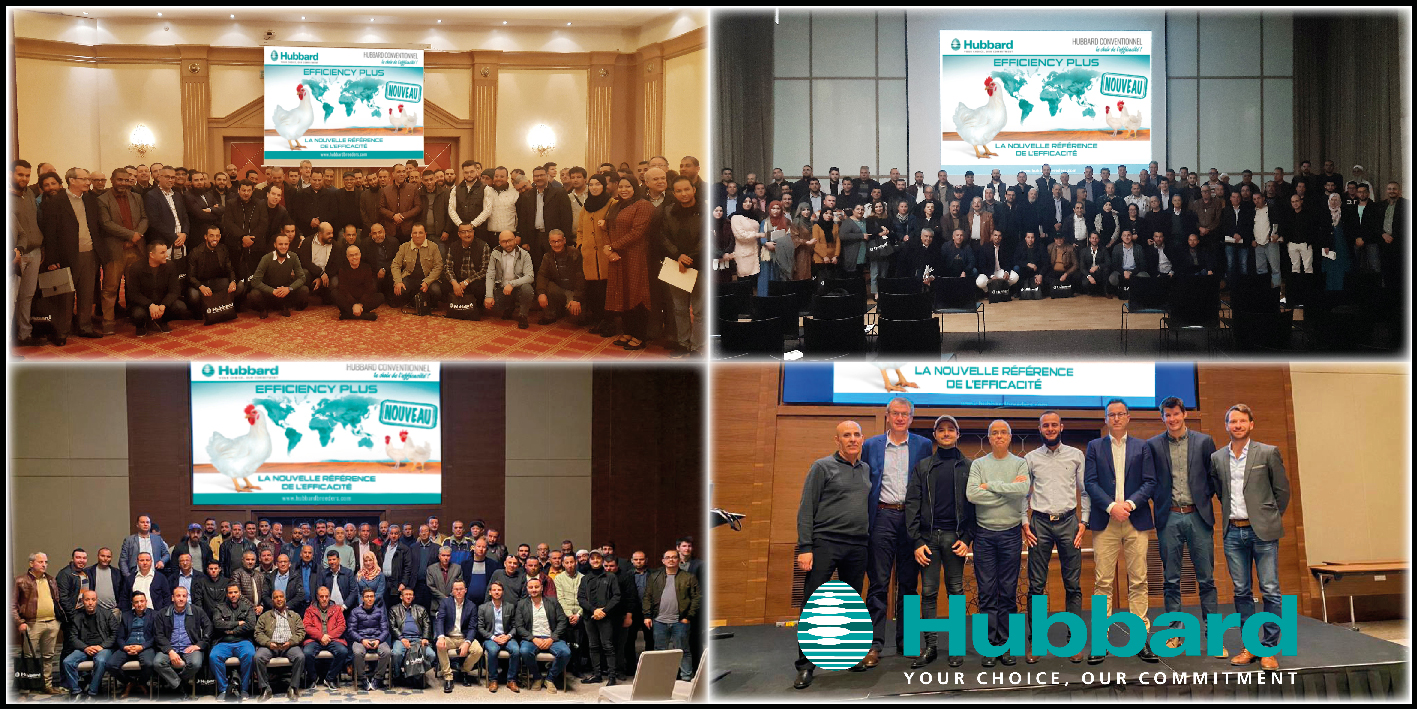 Over the three seminars, more than 250 managers joined and listened with great attention to the expectations of the latest Hubbard conventional breeder offering. Dr Nadjib Tekfa, Director of Hubbard Algeria and his son Yacine, thanked everyone for their attendance and confirmed that this new breeder will be available from the Grand Parents placed in Algeria as from the coming months. On top, the Hubbard Efficiency Plus will also be available from France.
The performance objectives of the Hubbard Efficiency Plus are also available on the Hubbard website's dedicated page: Hubbard Efficiency Plus.
For more information, you can contact your Hubbard sales representative or by using the following email: