Hubbard Press Release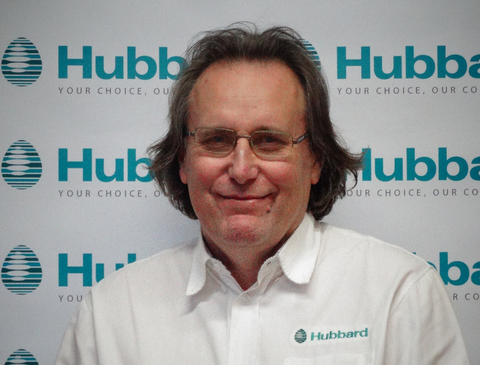 04/10/2020
2020-04
---
Dr James Bentley appointed as Global Technical Director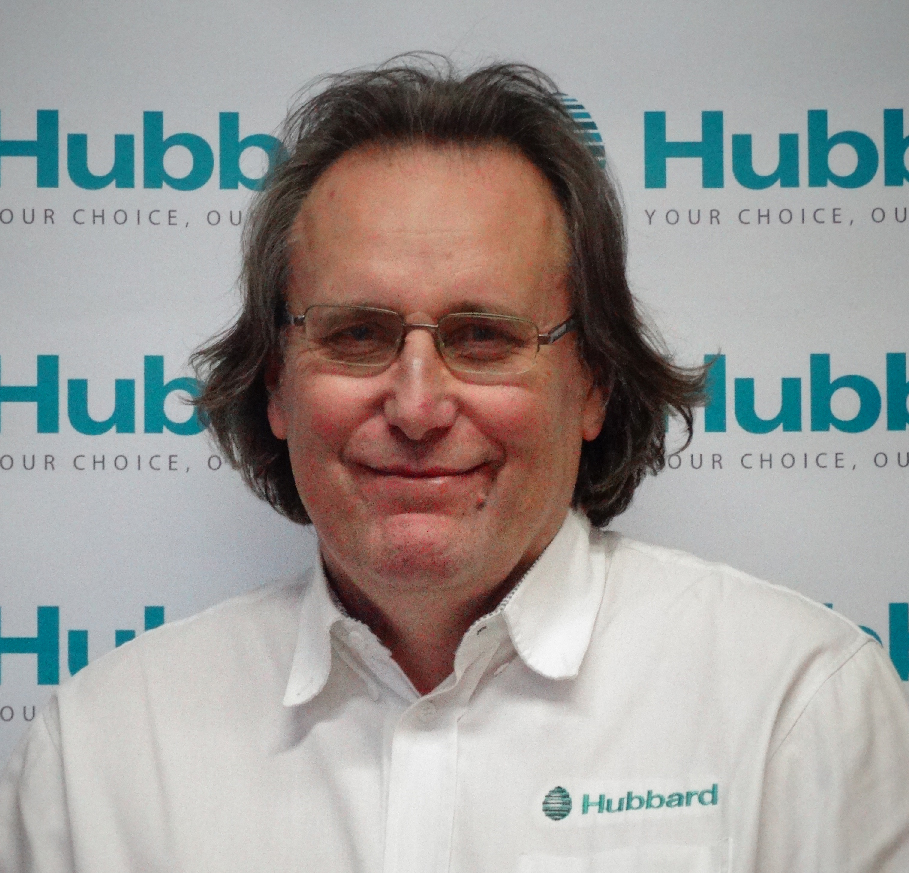 April 2020 – Quintin, France – Hubbard is pleased to announce that Dr James Bentley has accepted the position as Global Technical Director effective as from April 6th, 2020. James will lead the Hubbard Technical team and reports to David Fyfe, Global Commercial Director.
James Bentley has over 30 years of work experience in poultry breeding, nutrition and management. After his BSc. degree in Agriculture at Bangor, James obtained his PhD in Agriculture at the University of Reading in 1988. He then started as a Research Specialist–Nutrition at British United Turkeys (BUT) in the UK during which time he also liaised with the US and European teams of Hubbard, BUT's sister company. In 1994 he became R&D Manager for BUT and was promoted to Director of Breeding and Research & Development in 2003. Since 2005 James Bentley has been an independent consultant covering turkey and poultry nutrition, breeding and management and then also became the organiser of the internationally highly appreciated Turkey Science and Production Conference held each year in the UK.
During the last years James has been working closely together with Hubbard as a consultant assisting the Hubbard Technical team to provide customers with advice for both broiler breeders and broilers covering mainly nutrition and management aspects. More recently his involvement focussed mostly on the Asian region.
David Fyfe commented: "We are very pleased to welcome Dr Bentley as a fulltime member of the Hubbard staff. We know James since a very long time our customers and staff alike appreciate his in-depth knowledge of poultry breeding, nutrition and management and are looking forward to his input in his new role to further strengthen our customer support and product performances."
For further information, please contact:
communication@hubbardbreeders.com