Hubbard Males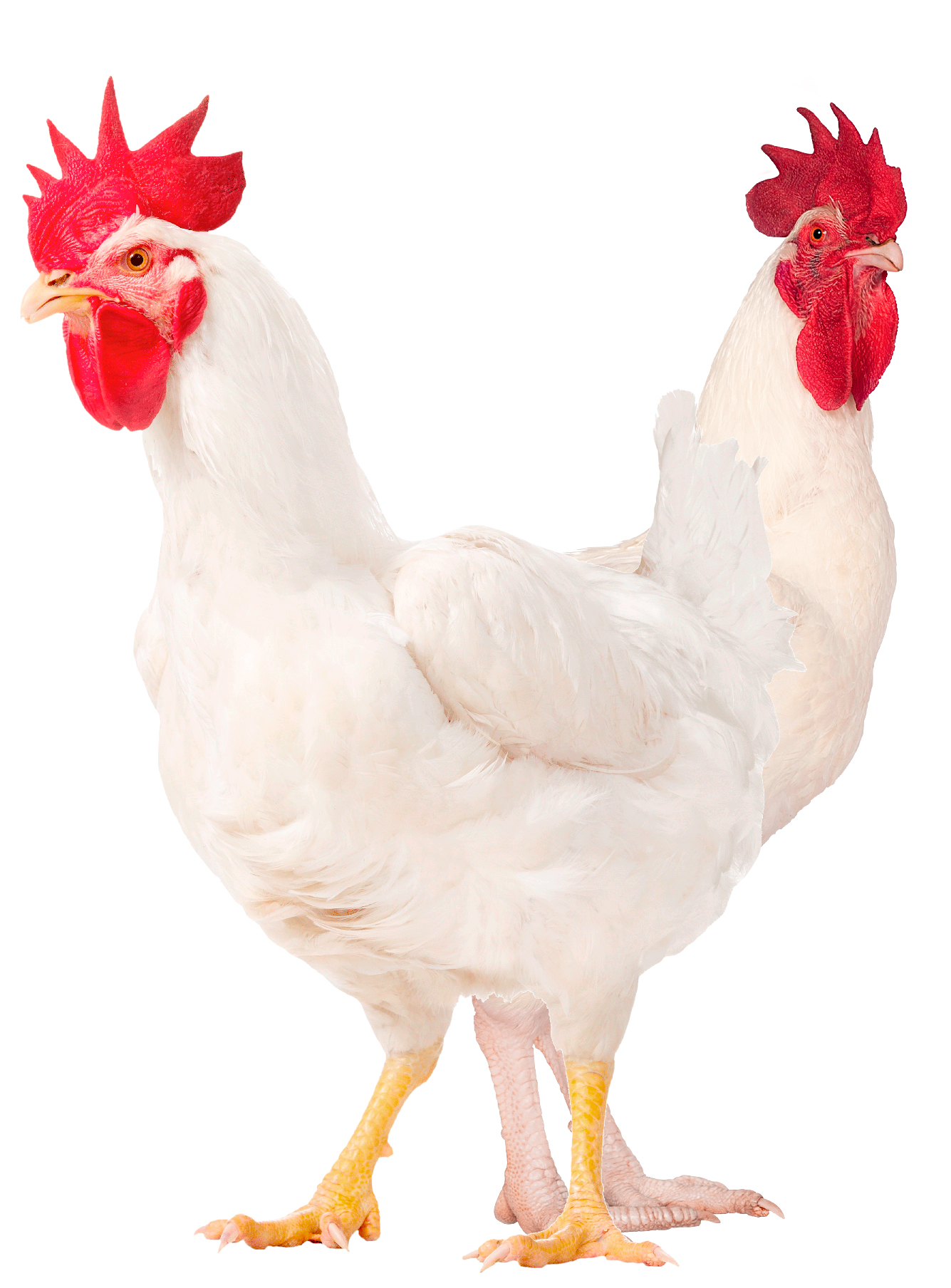 The Hubbard Conventional Males have been selected to offer the best meat yield at the lowest live cost. Their qualities, in terms of viability and reproductive persistence, provide a significant economic benefit. They are characterised by strong growth, very good feed conversion ratio, excellent viability, and good meat yield at processing.         Hubbard...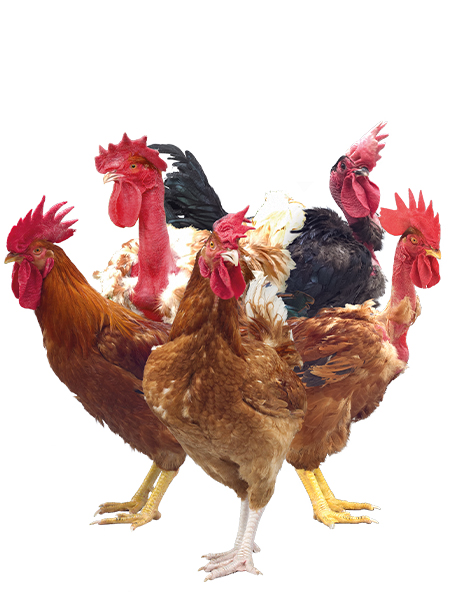 Hubbard "Slow Growth" Males provide a genetic response for poultry markets in which the objective is to produce a broiler with a live weight range of 2 Kg to 4 Kg, sold between 56 and 150 days old. All Hubbard "Slow Growth" crossbreeds can be used, for example, for Label Rouge, capon, Backyard, Organic, certified breeding, live market and thus meet the needs of sectors...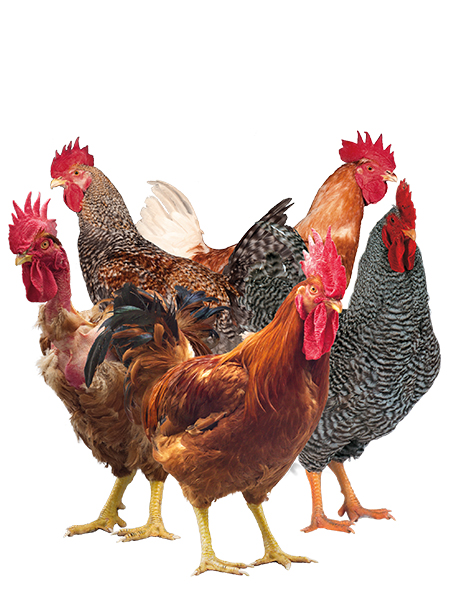 In recent years, the creation of Quality Standards such as "European Certification", Beter Leven (NL), Free Range, and the willingness of companies to invest in "strong brands" subject to demanding specifications, has inspired Hubbard to develop "Intermediate Growth" products. These are able to satisfy the requirements of professionals seeking marketable live weights of...