HUBBARD INTERMEDIATE GROWTH MALES
st1
In recent years, the creation of Quality Standards such as "European Certification", Beter Leven (NL), Free Range, and the willingness of companies to invest in "strong brands" subject to demanding specifications, has inspired Hubbard to develop "Intermediate Growth" products.
These are able to satisfy the requirements of professionals seeking marketable live weights of 1,400 to 3,000 g at a minimum age of 40 to 70 days, while also meeting their quality targets.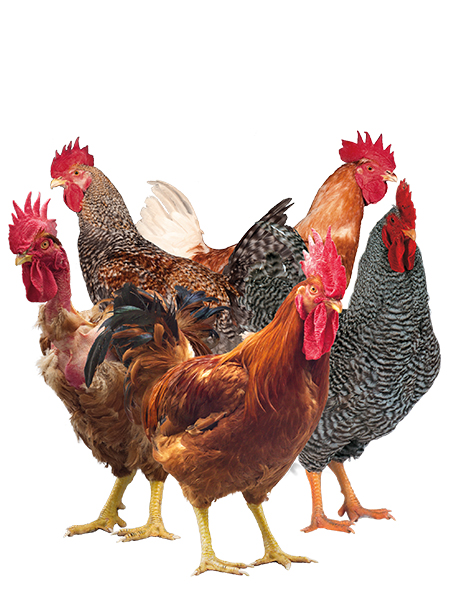 Associated products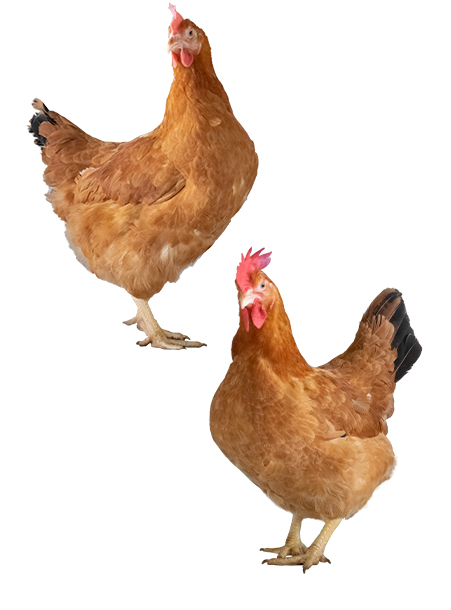 These females are often used for the more traditional markets. The progeny of the recessive parent females will show the same phenotype as the parent stock male. Offering a wide range of coloured males, Hubbard will most certainly be able to meet your needs. This range features two females with the following characteristics. They are all very prolific chick producers and...
---
---